What an honor to be able to document this event! This was a walk to raise money for Cystic Fibrosis. They had a great turn out. A big thank you to Emily who came and shot with me! :) Here are a few from that morning.
Check out this fantastic blog of the wonderful Lora who contacted me about photographing the CF Walk. She makes amazing stamped jewelry...
CLICK HERE Her daughter has CF...she is all about causes. I love it!


They had these fab skaters there to perform-


This side walk chalk artist was so amazing!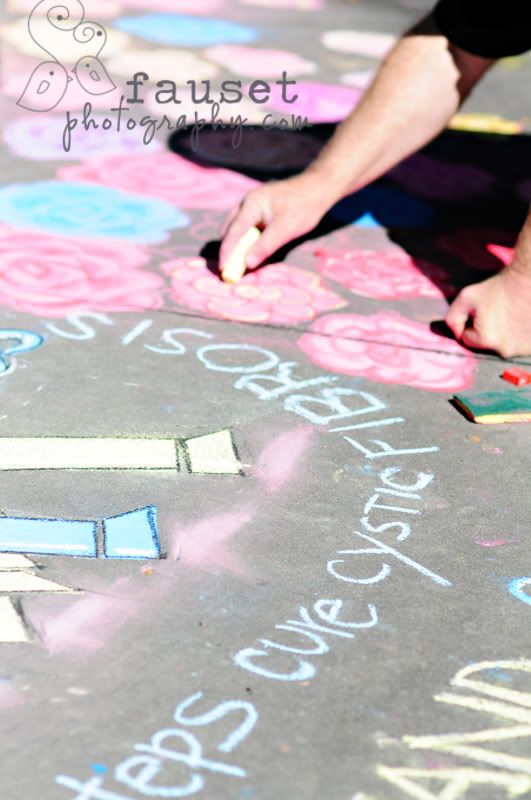 Music...


Lots and lots of support for loved ones with CF.


I have a special place in my heart for this family...their daughter Drae has CF, I photographed their family a months ago,you can see them here.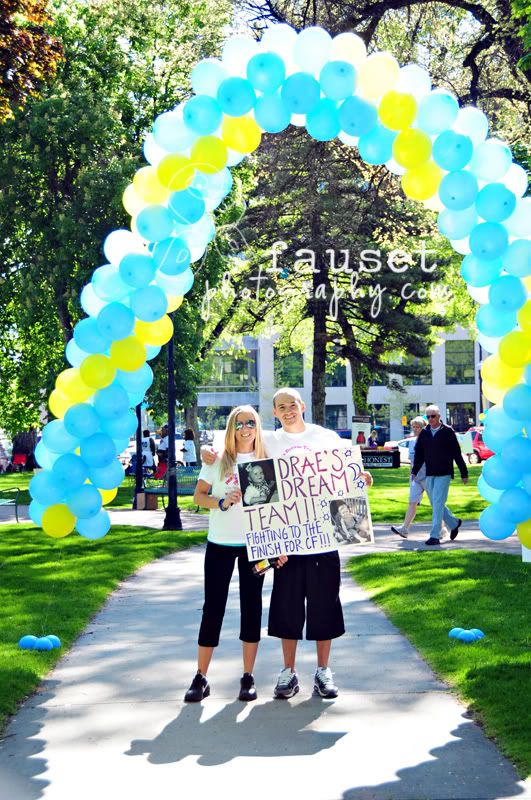 Activities for the kids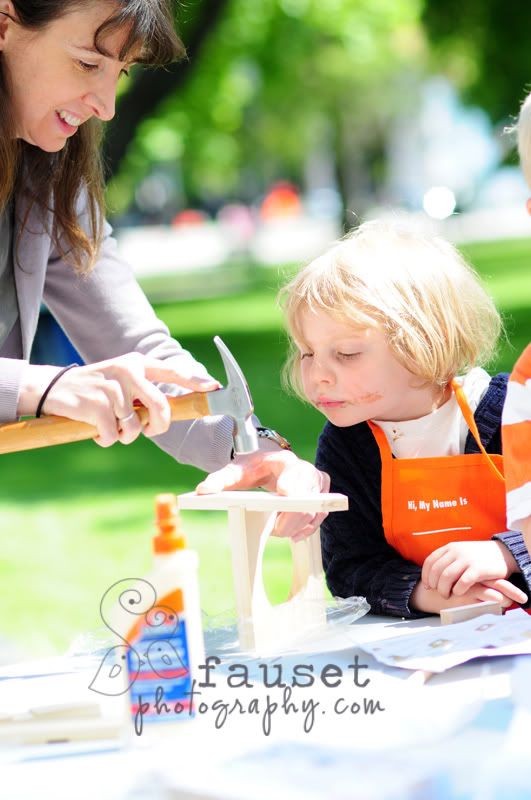 runners and those who walked got a rose at the end. They have something called the 64 roses because it's easier for kids to say than Cystic Fibrosis. Tender, I know.