If any of you follow my blog, you'll remember this family.
Last night Jonas went home to his Heavenly Father.
Sweet
Jonas and his little sister Maggie have
SMA Type I- it's a terminal genetic disease that results in loss of nerves in the spinal cord and weakness of the muscles connected with those nerves.
I can't tell you the gratitude I feel for having the privilege of photographing their family. To have taken part in seeing the love that exists between them, and capturing it. wow. I had to re-post these touching images of Jonas and his family that we took just a few weeks ago. My heart goes out to The Colemans.
You can visit
their blog and send your condolences here
.
If you know someone whose child has a terminal illness, please let them know I am always happy to photograph them free of charge. I also happen to know many other photographers who would also be willing. Feel free to pass on this blog and have them contact me!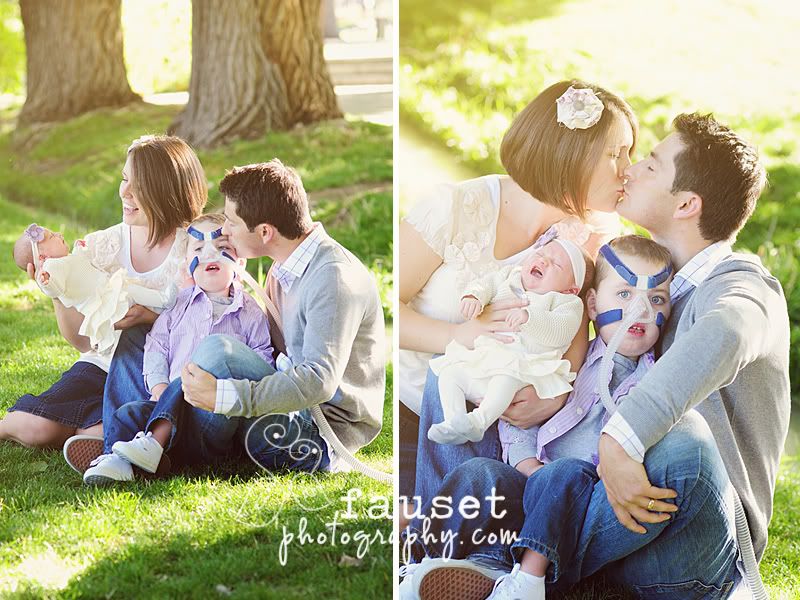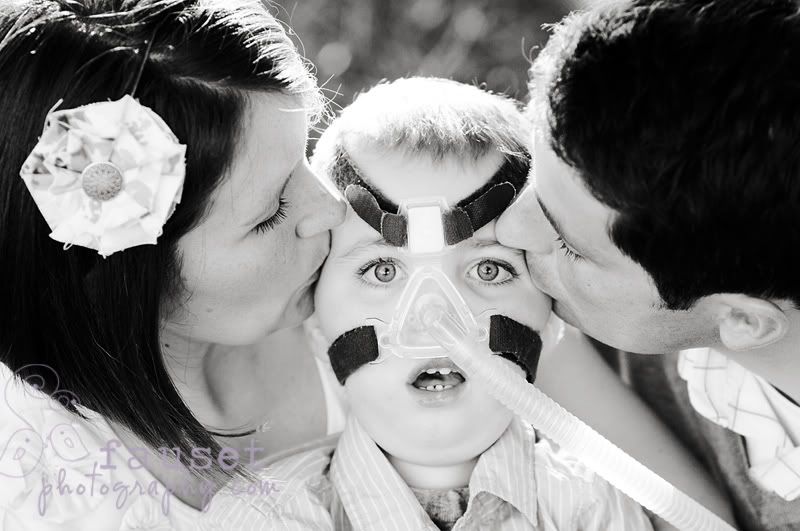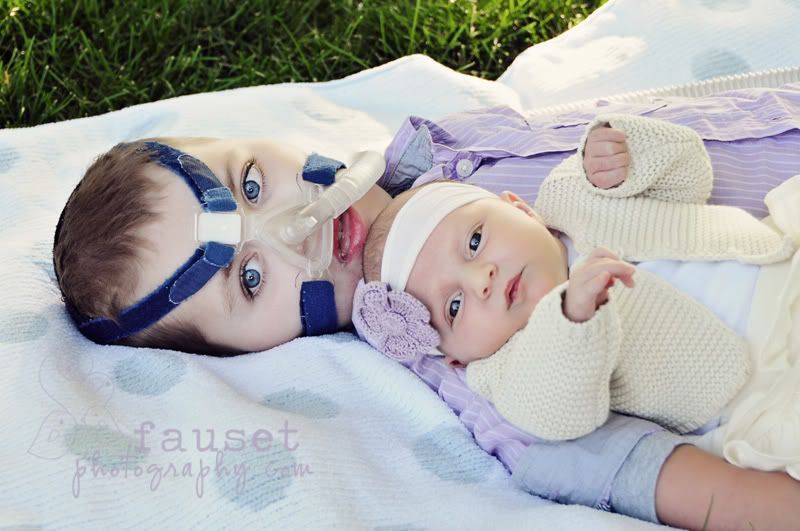 I know this little man touched the lives of every person he met. What a blessing.