There are too many to pick from- so I'll give you a little variety this time! :) I loved working with you guys!!! You will have an amazing marriage!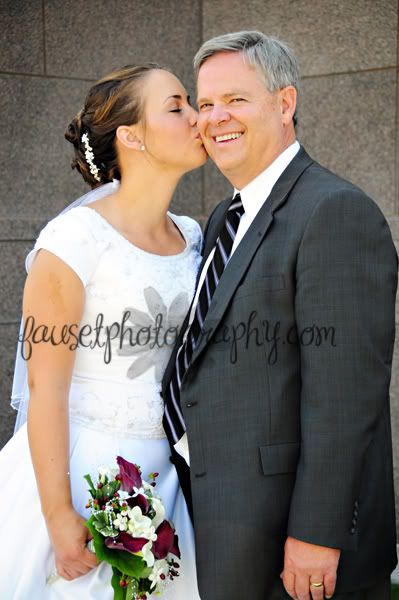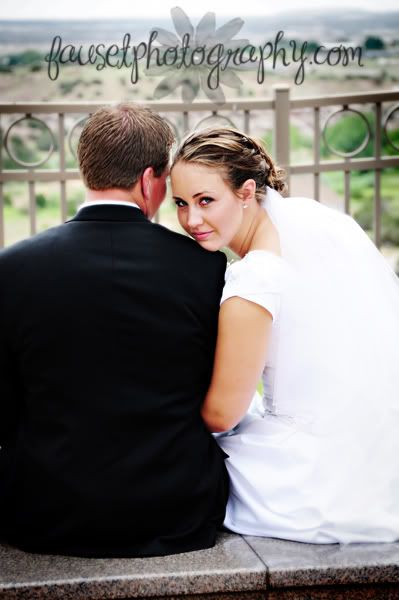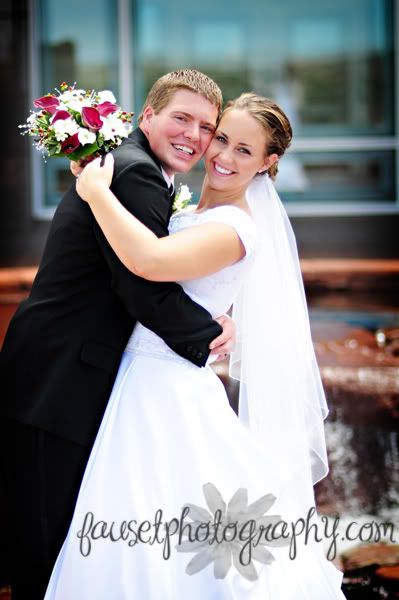 Can you tell their Dad is a Dentist? :)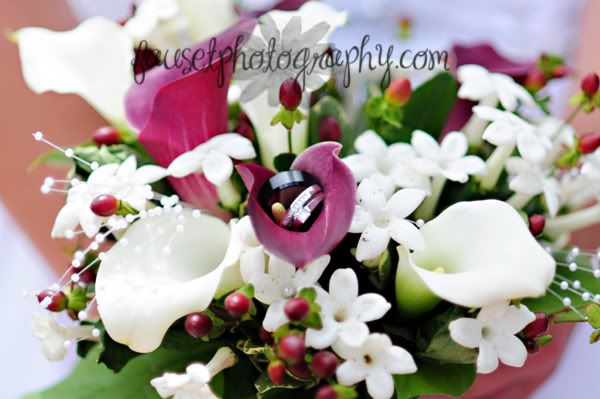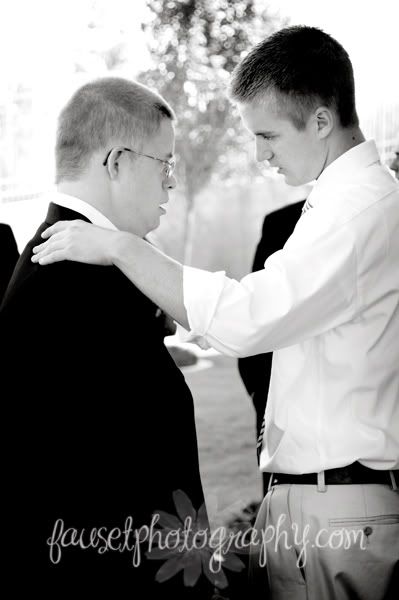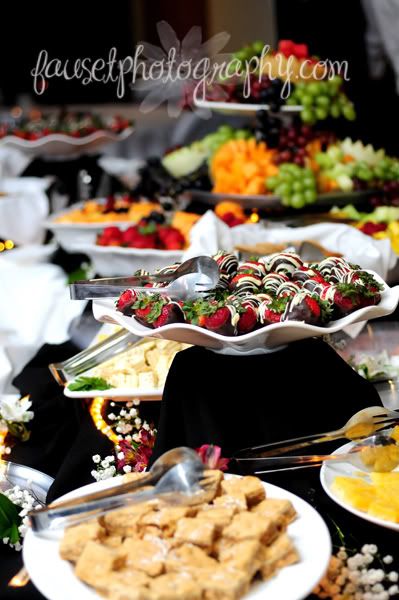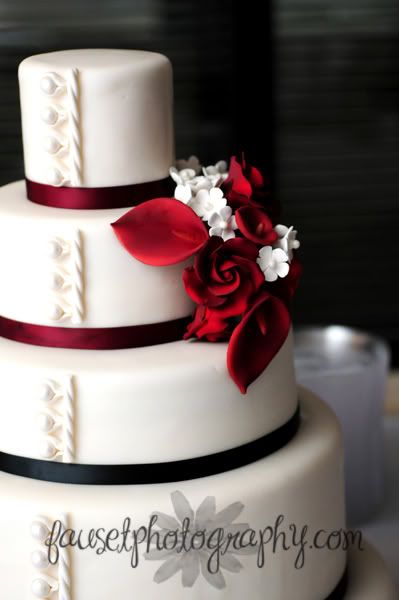 We got completely 100% absolutely rained out for doing the shots of the family and Bethi and Derek outside, but I really love these indoor shots. Quite classy don't you think?