Here are some more from my session with newbie Zadok. Angie and & Steve are more than elated to have been able to adopt this precious baby. They invited the birth mom, Norma to come over and do some photos with them- I just kept thinking how awesome it'll be for little Zadok to someday see them all together like that. Priceless!
Don't forget: Do get Ang and Steve a free print on me, leave a comment below! They only need 25 comments, and voila, a free print!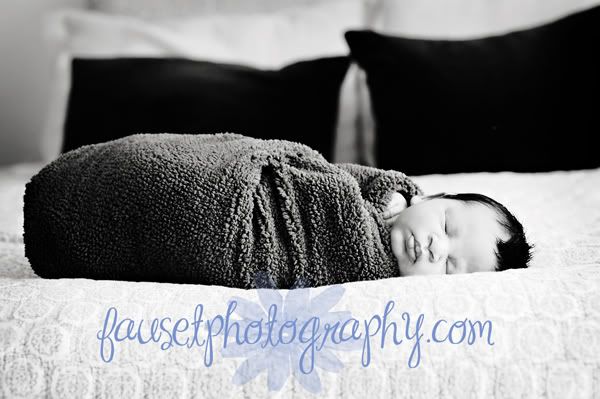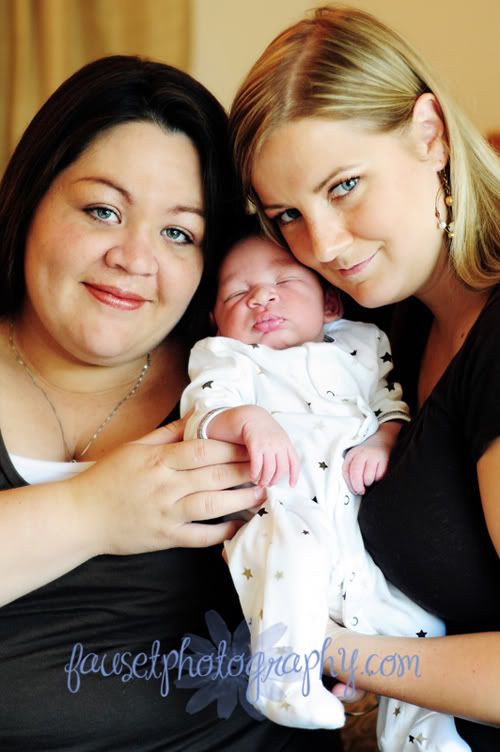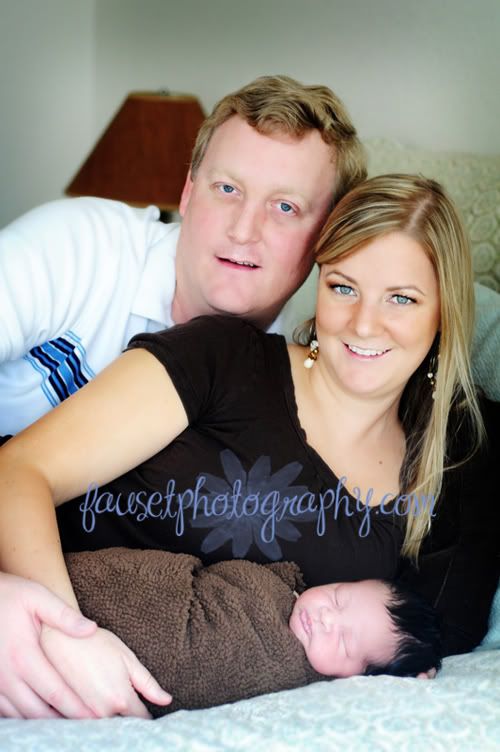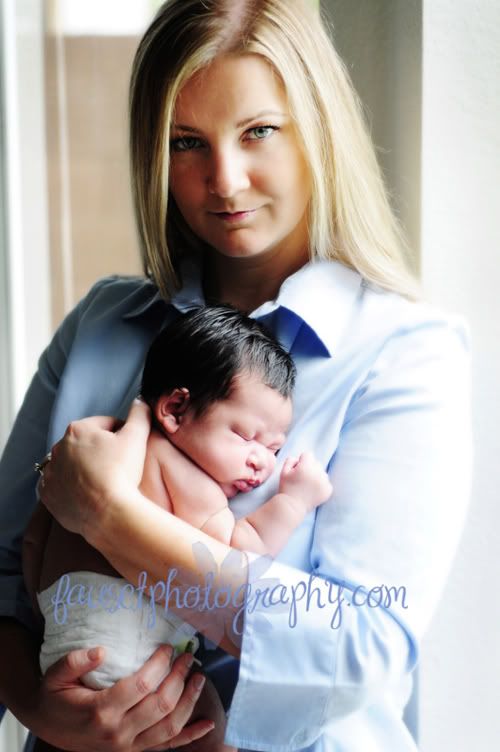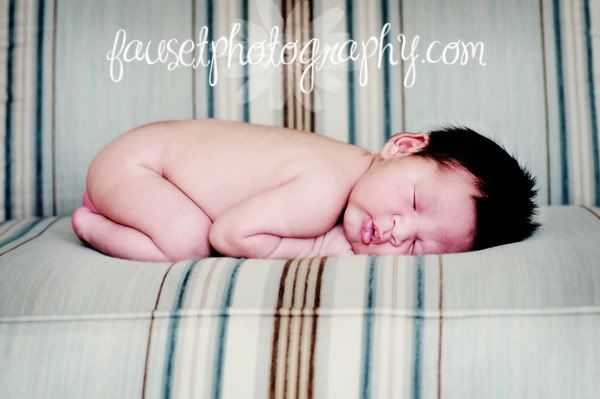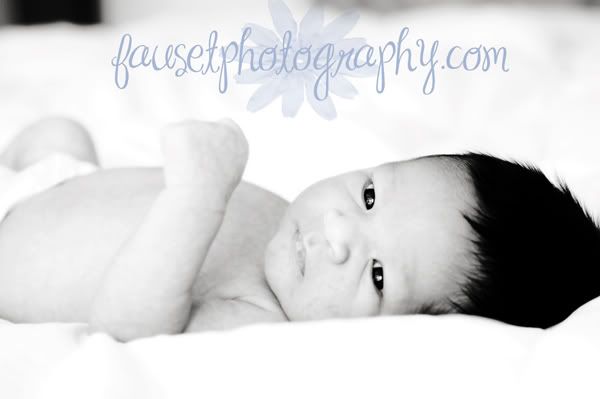 This photo below is so tender because Ang and Steve gave Norma that locket with his name on the front, photo of Zadok in the center and on the back it says "Forever in my heart". Makes you tear up...no??