THIS little man grew over night! I was privileged enough to photograph his newborn photos, then again at about 6 months. Now he's got so much adorable CURLY hair! He was a trooper walking around in those boots! :)
Leave them a comment and earn them a free print! They need 25. As in twenty-five.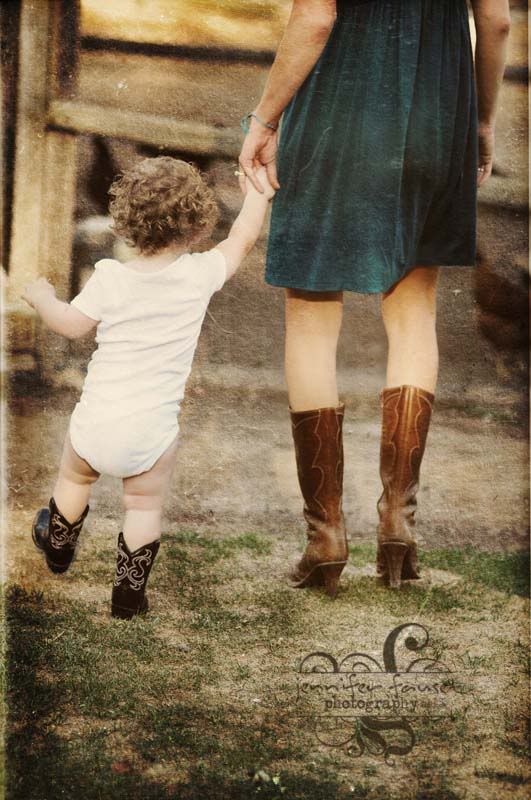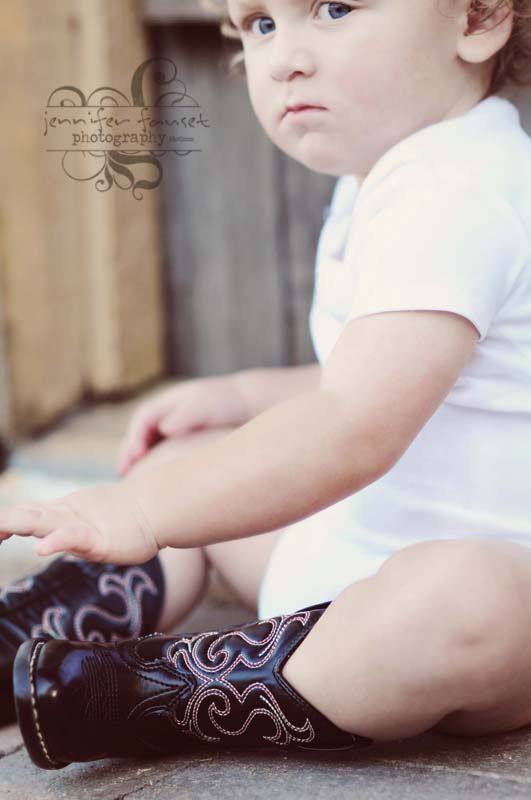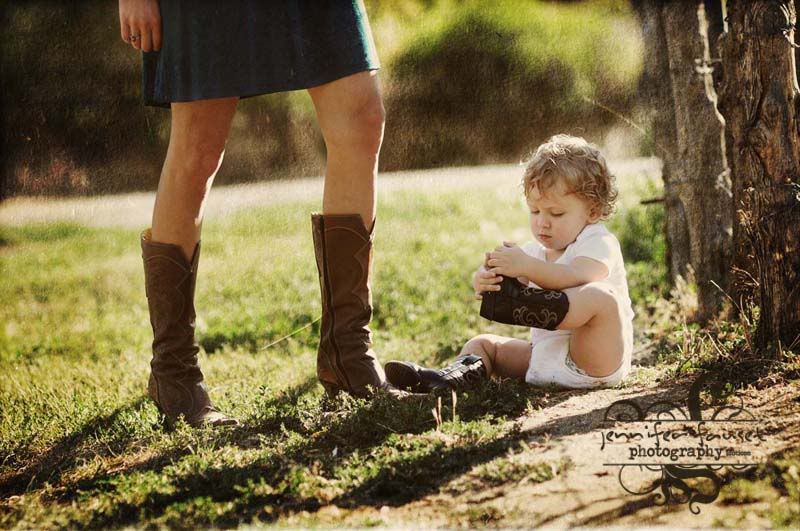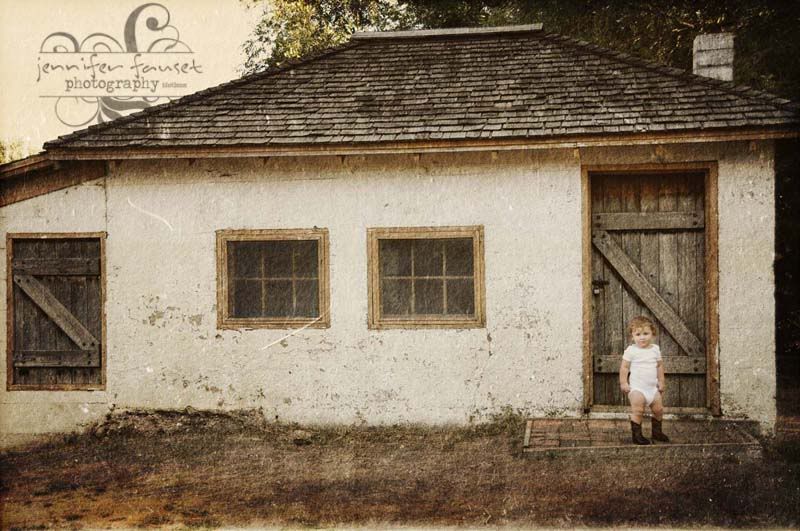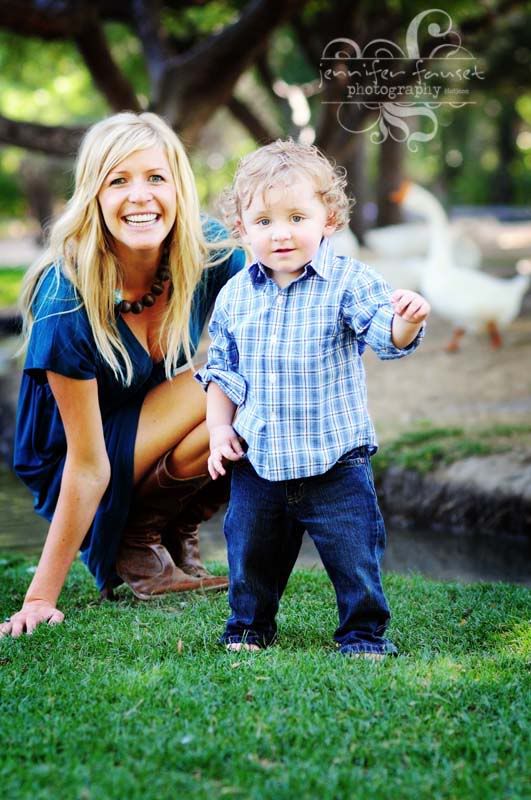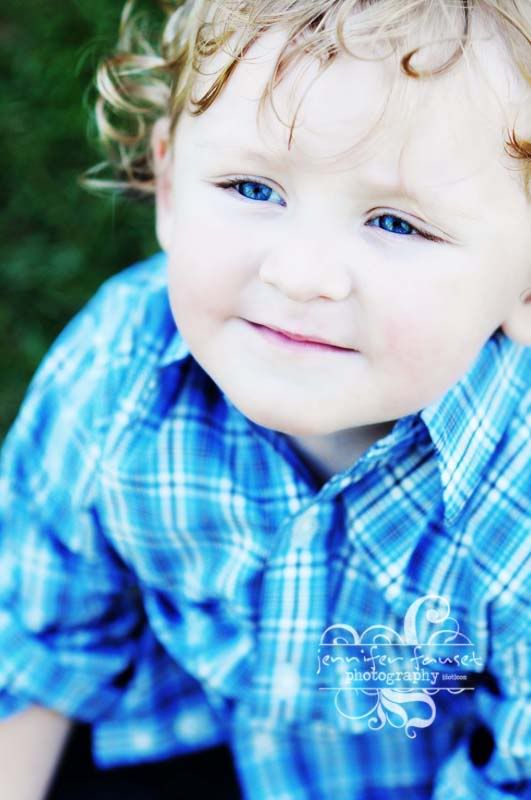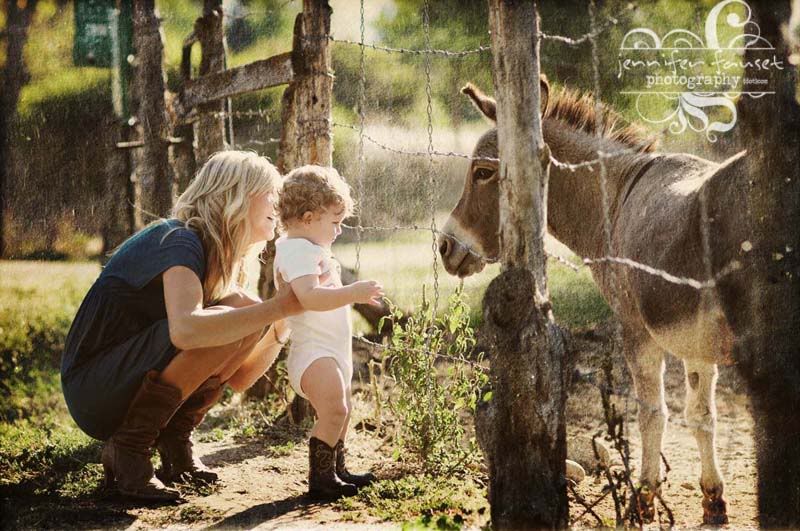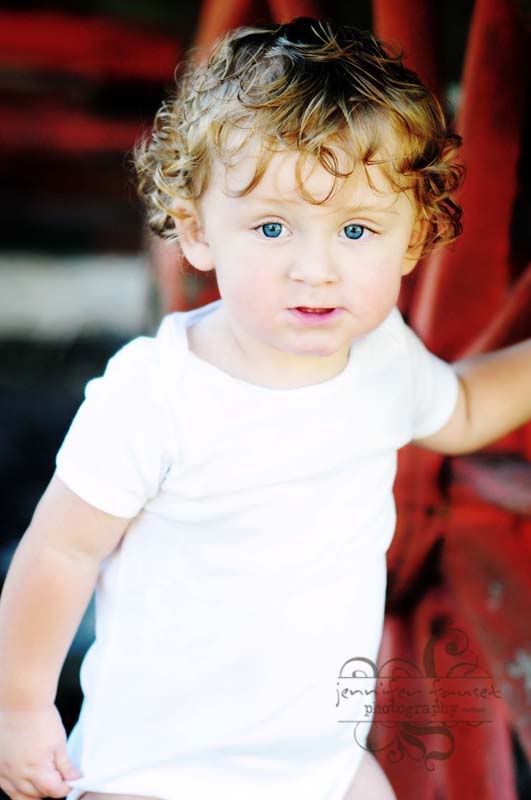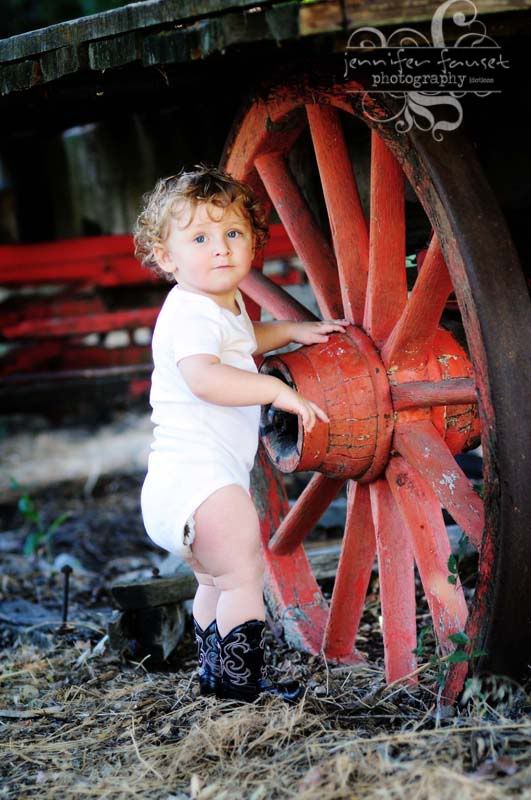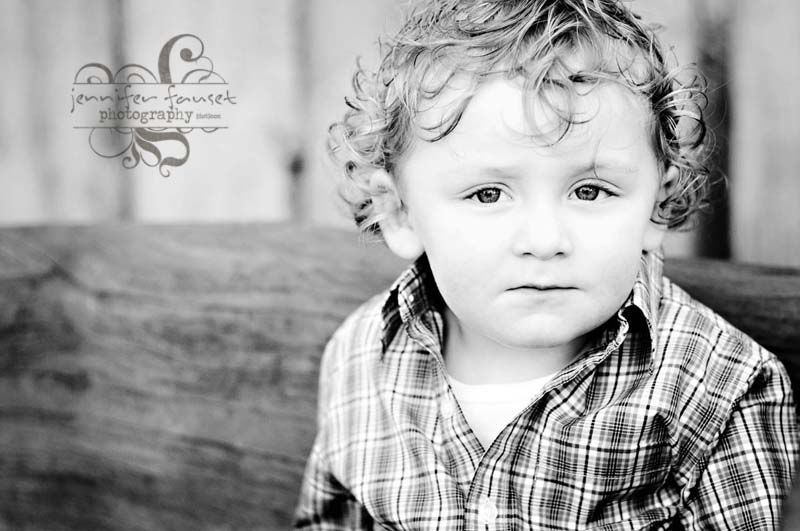 I love this one of mama Lindsay!