Because I loved his newborn images SOOOO much I have to post a few again...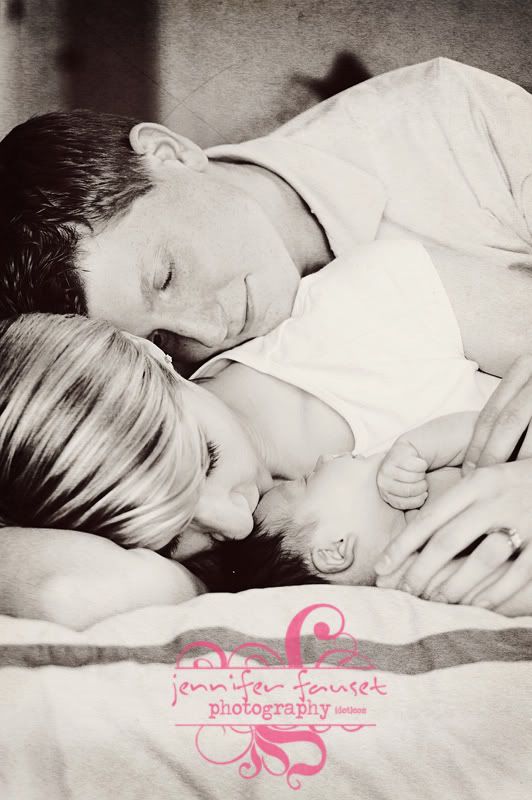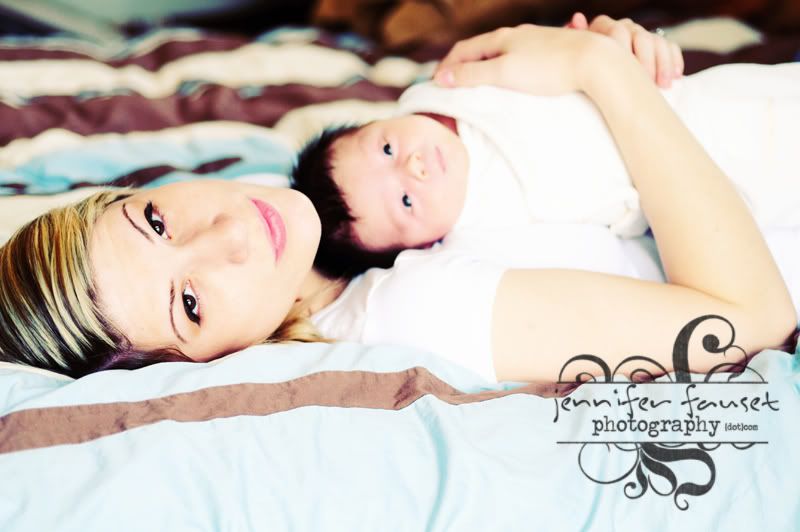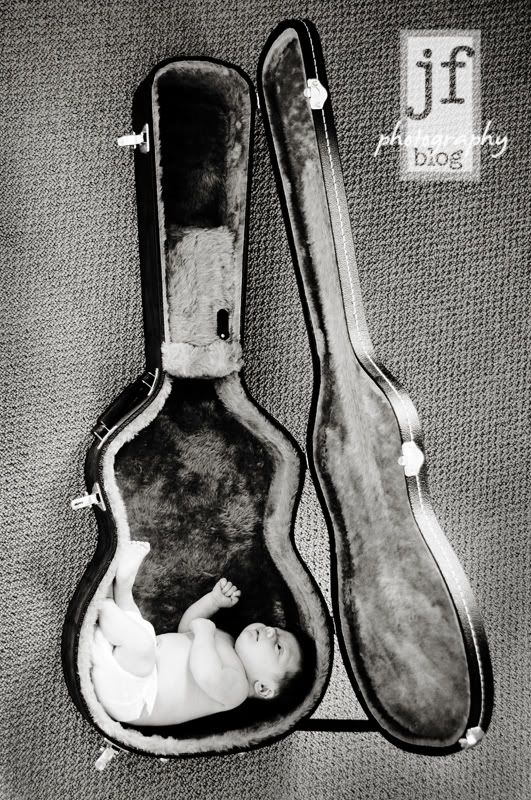 Now onto baby Cole 5 months later: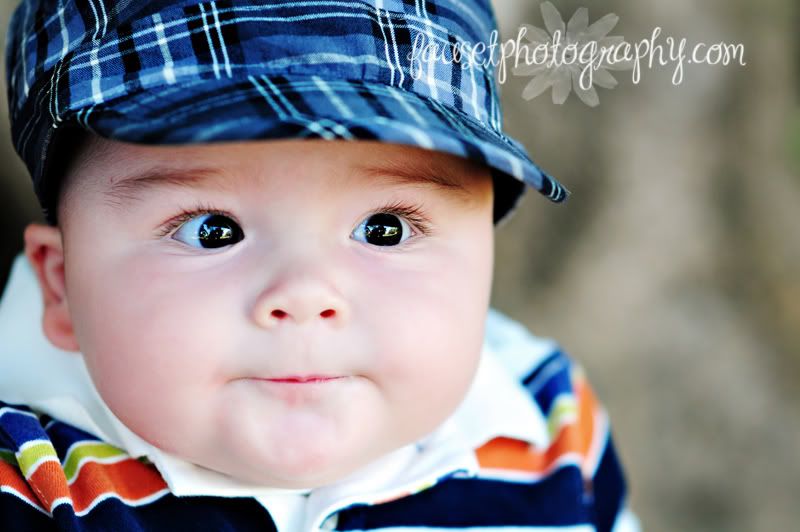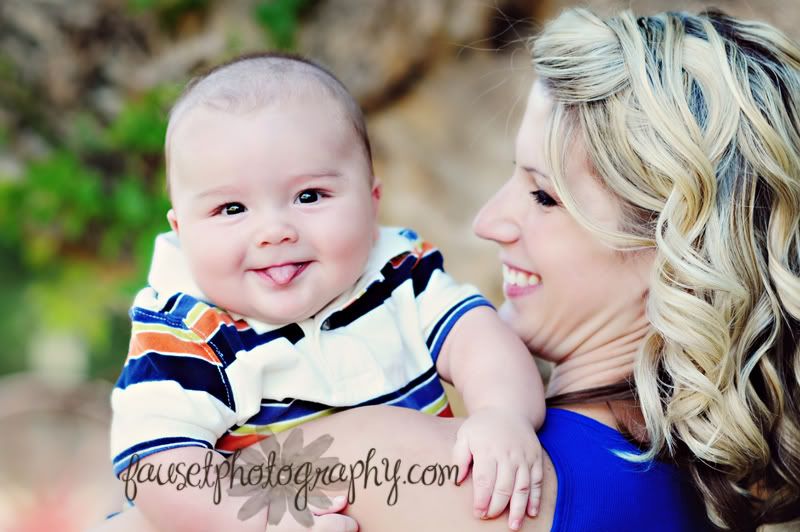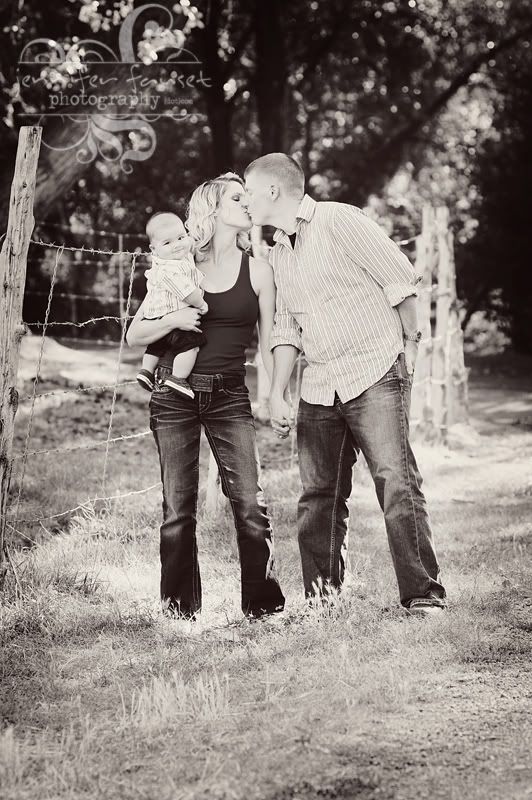 Seriously, how does that happen soooo fast? They're itty bitty babes one second, and the next they're this! He was so adorable, so full of babyness- smiles, giggles and curiosity! Thanks for the fabulous time! More to come soooon!

P.S. I'm pretty much full for Sept. and have only a few spots for October left. Book now before I have no more room!!