WE had F*U*N! I loved this family. Like really loved them. Like I was their new daughter. hahaha. They were so welcoming and enjoyable. Here are just a few from their plethora of images!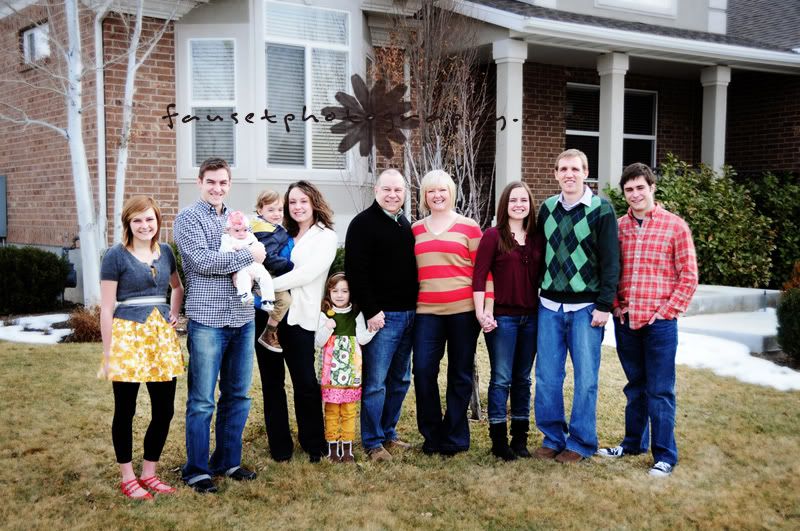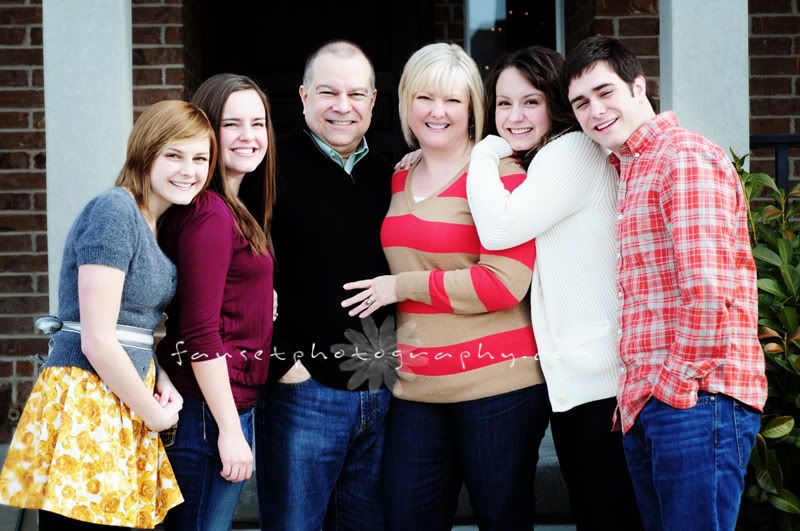 One of my favorite clients.... :) Hi Carli!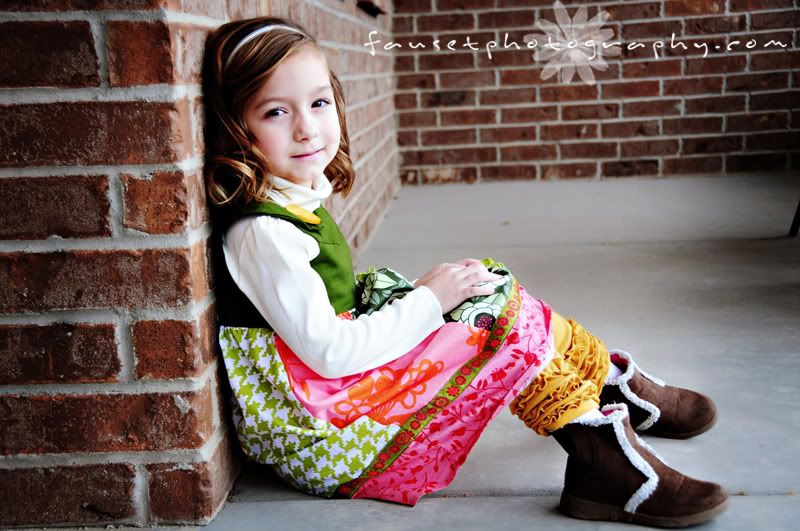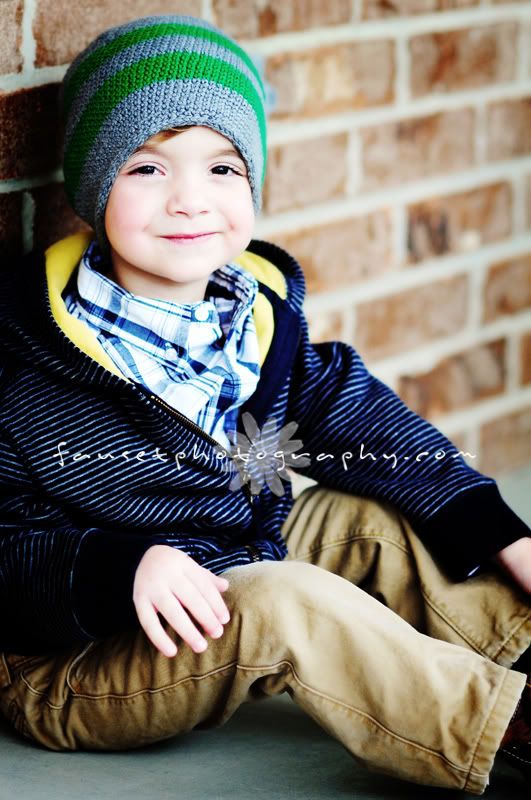 her newest sweet sweet baby....oh I love her!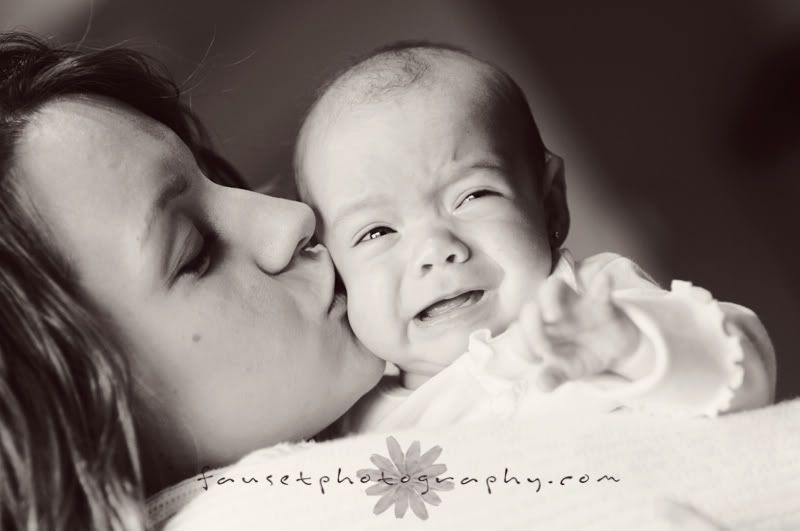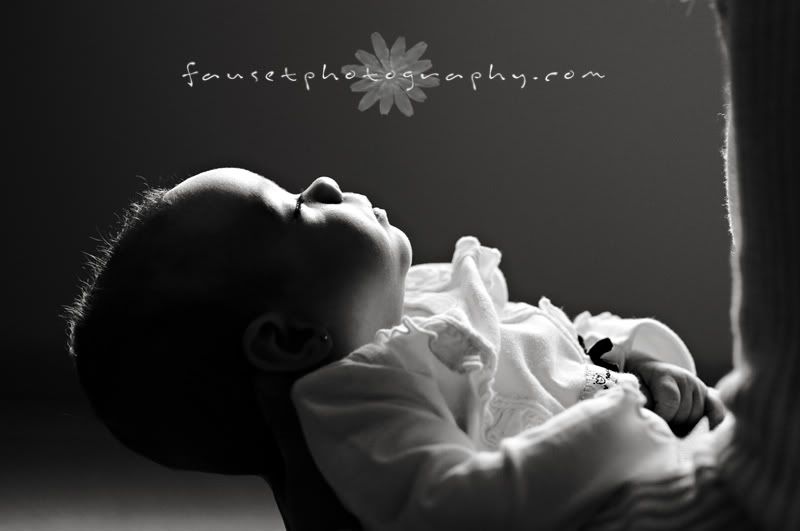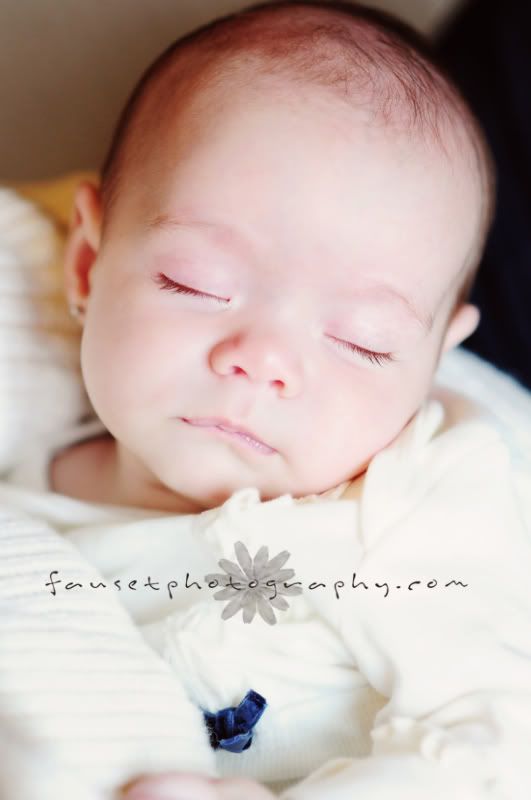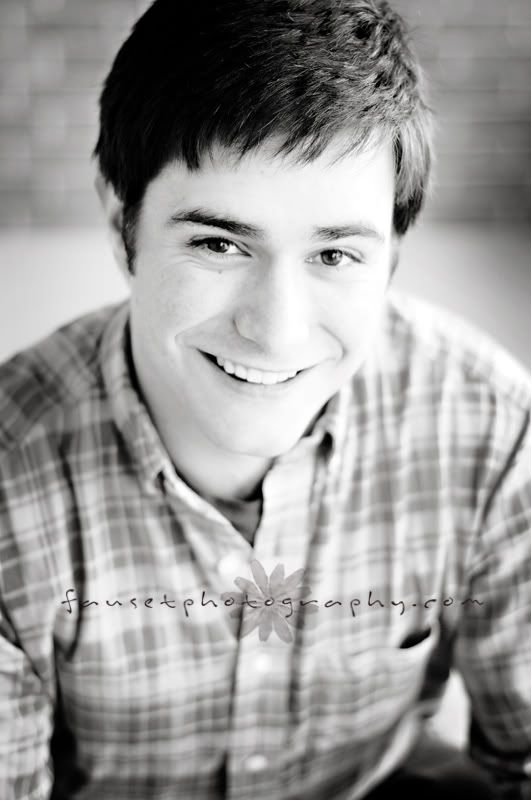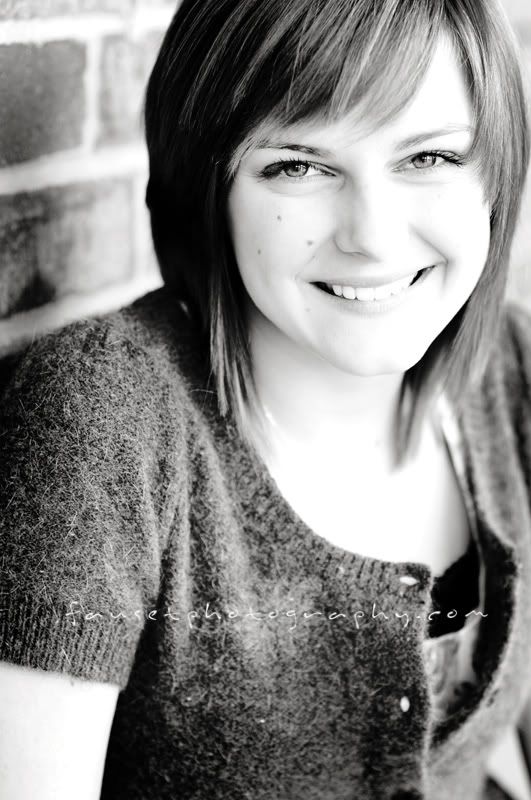 There are more...for later. :)