This little baby man was so so CUTE! Oh my, he has the longest eye lashes, loves grabbing his wee toesies, and sticking his tongue out. :)
Here's a sneak peak from our session at his house.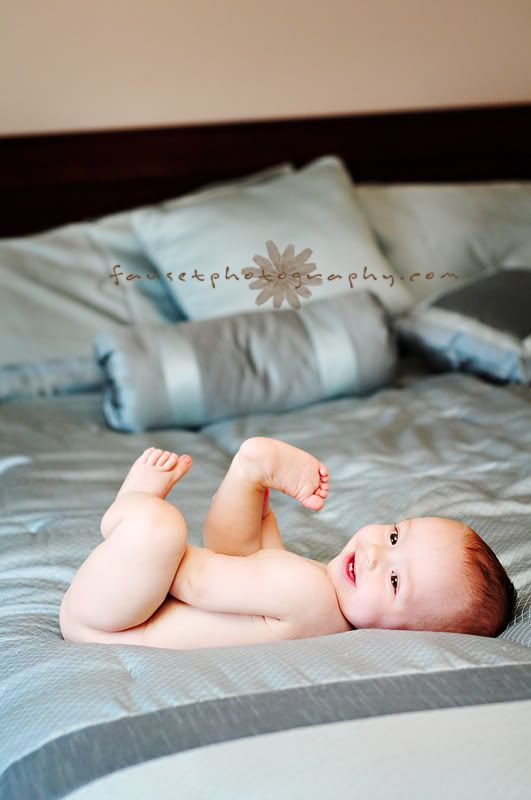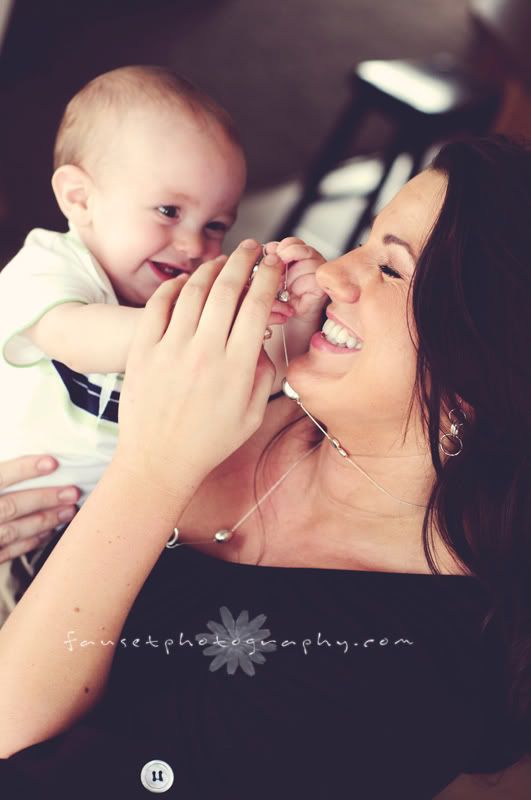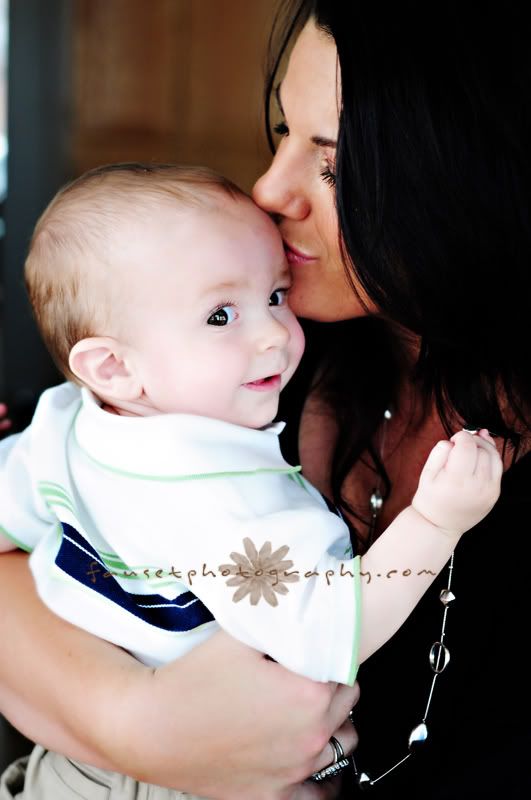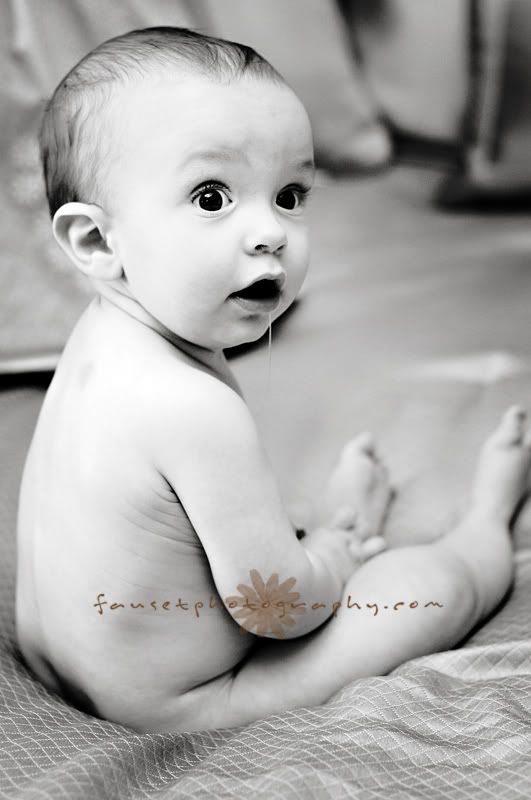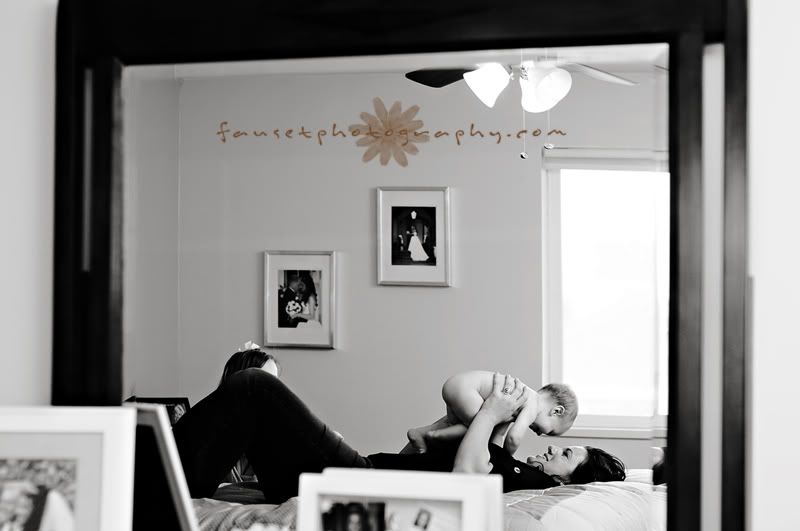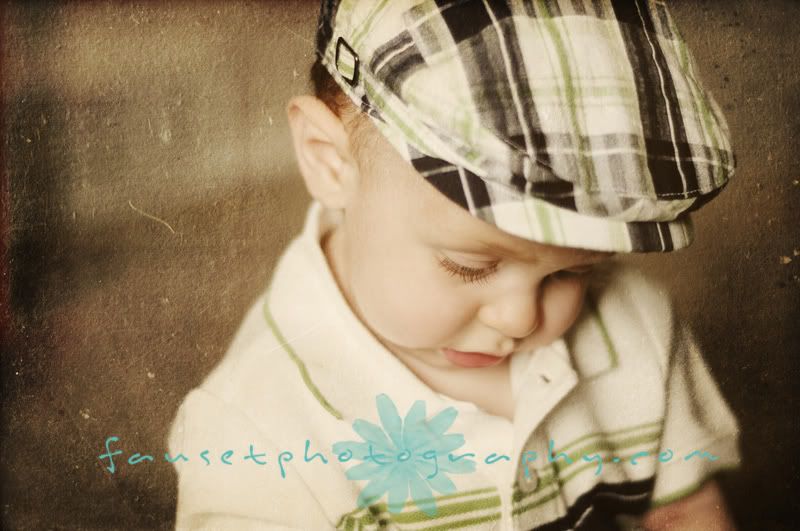 Oh, and let us not forget the sweetest 3 year old sister ever. She was one hammy little girl. I love her!!