*Before I tell you about this newbie I wanted to tell you I'm going to be giving away the cutest hat EVER this week. Check back tomorrow so I can tell you how to enter. :)

Meet sweet sweet little Dawson. He was such a good baby for his first photo shoot. I think I may have heard him whimper...once. While he was awake he just layed there still as can be. It was so good catching up you guys!

Earn this super duper family a free print by leaving a comment on this post! They only need 25!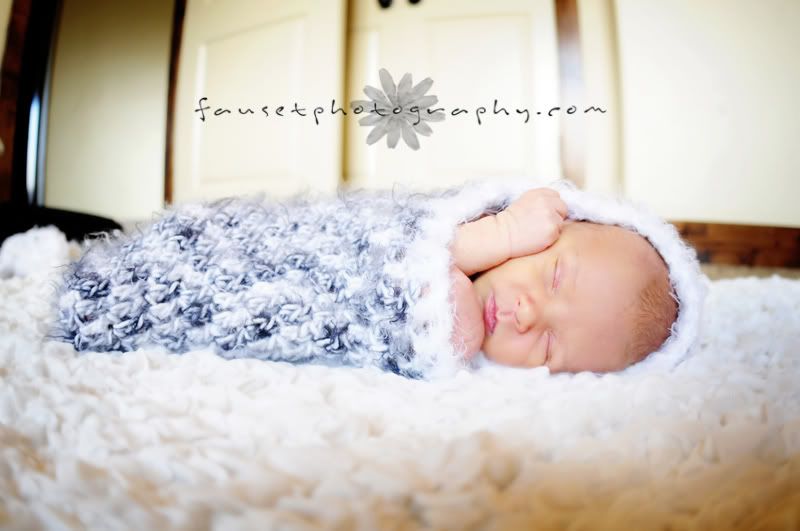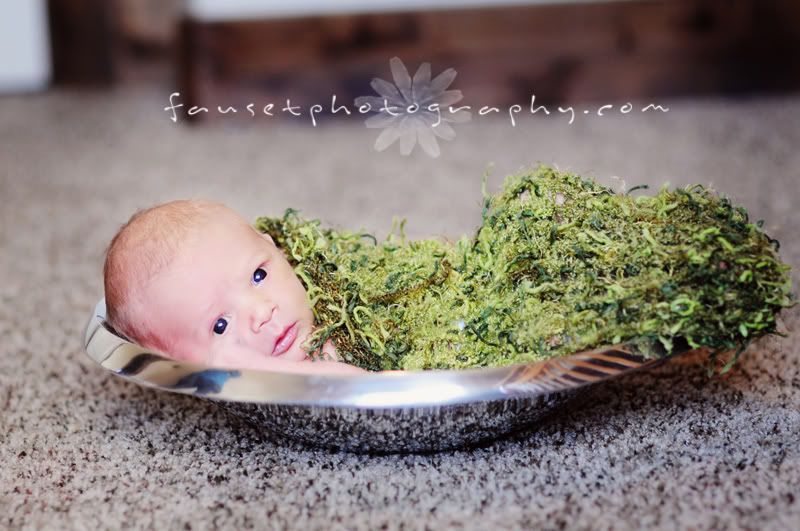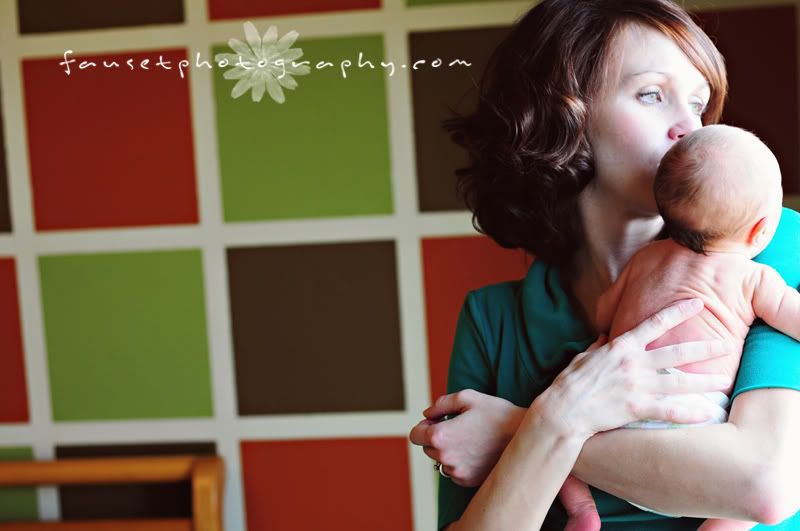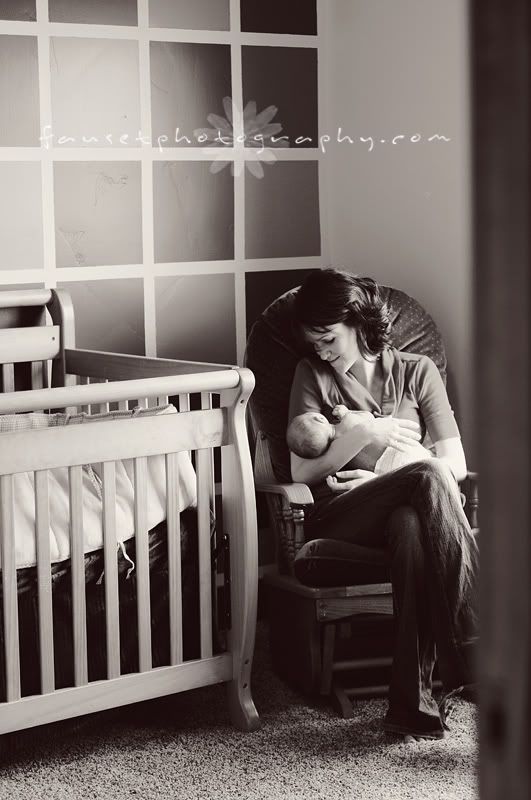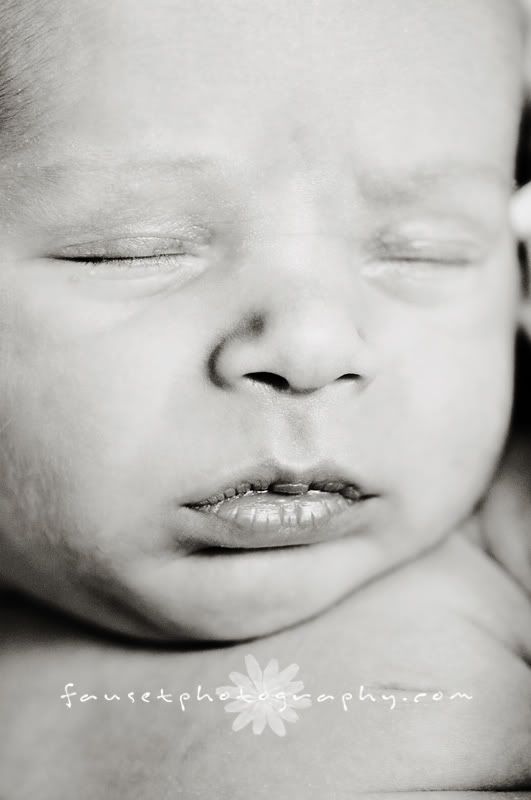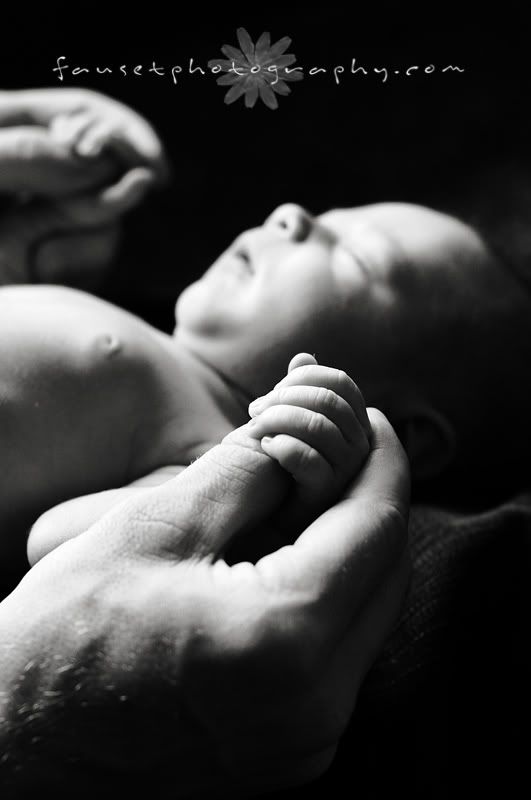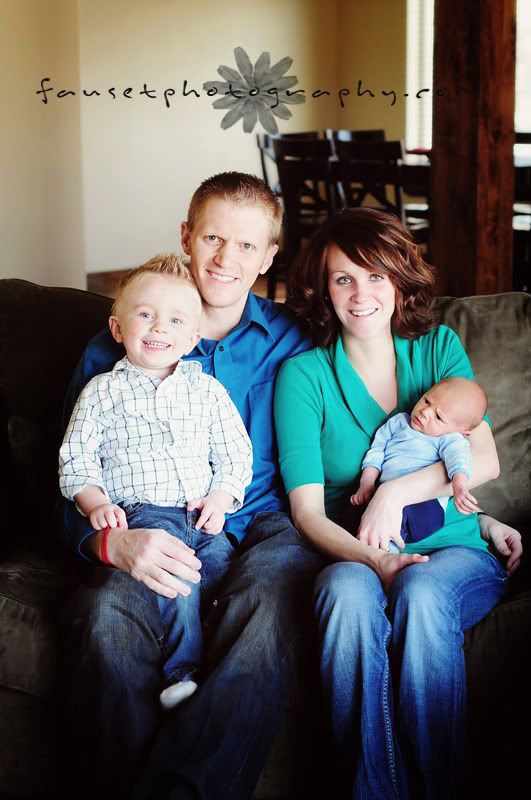 And let's not forget big brother Brixton...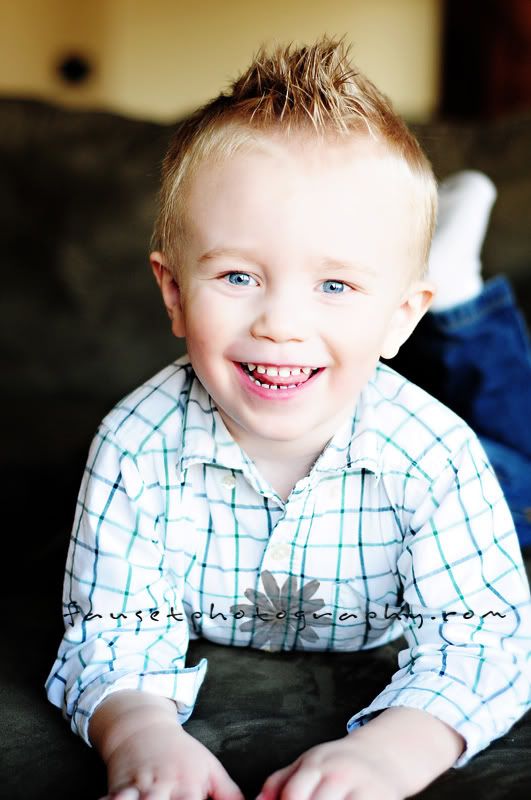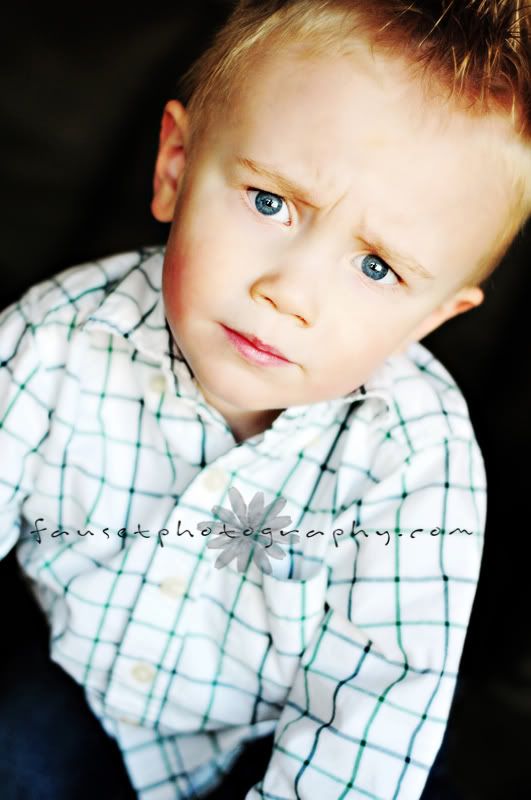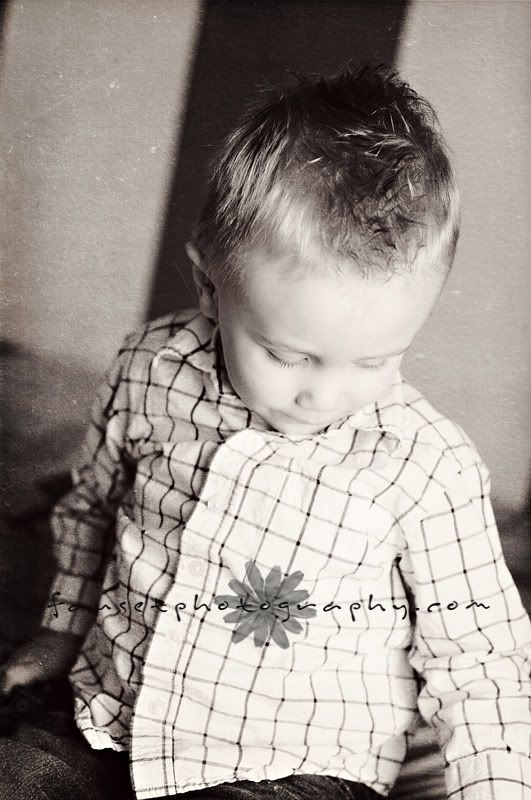 I really really love this photo...