If you would like to feel grateful, and let your heart grow few sizes bigger...meet the Coleman family. This family is simply inspiring. I couldn't edit their session with out crying. Not out of sadness, but out love. Love over the connection this amazing family has for each other. Love that I know God has for them. Love that I had for those sweet children after only laying eyes on them. Love that I had for these parents, knowing what a struggle everyday must be. Not only physically, but emotionally. And gratitude. Lots and lots of gratitude. It really puts life into perspective when you meet such a solid family, who seem to be weathering the storms of life with calmness in their hearts.


At six weeks old Jonas was diagnosed with a genetic disorder called SMA (spinal muscular atrophy). SMA Type I is a terminal genetic disease that results in loss of nerves in the spinal cord and weakness of the muscles connected with those nerves. He's now almost 3. They just had their 2nd baby, little Maggie. They had a very small chance that she would have SMA, however Maggie was also born with this disease. Because of the weighing costs that come from taking care of 2 children with SMA friends and family have put together a carnival to raise money for the Colemans.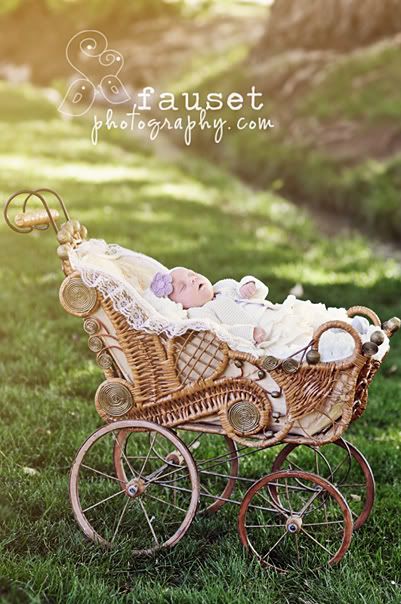 October 9th, 2010
3:00 p.m. to 7:30 p.m.
Olympus High School
4055 S 2300 E
Holladay, UT 84124
There will be a live auction from 5:00 p.m. to 6:00 p.m.
Food, games, magic show, reptile show, and live music
Only 5$ for adults $3 for kids and 20$ for a family of 6 or more!

One of the auction items will be a family session from me...so if you've been thinking about booking me for a session, please, go and bid at the auction for this family! It's such a great cause!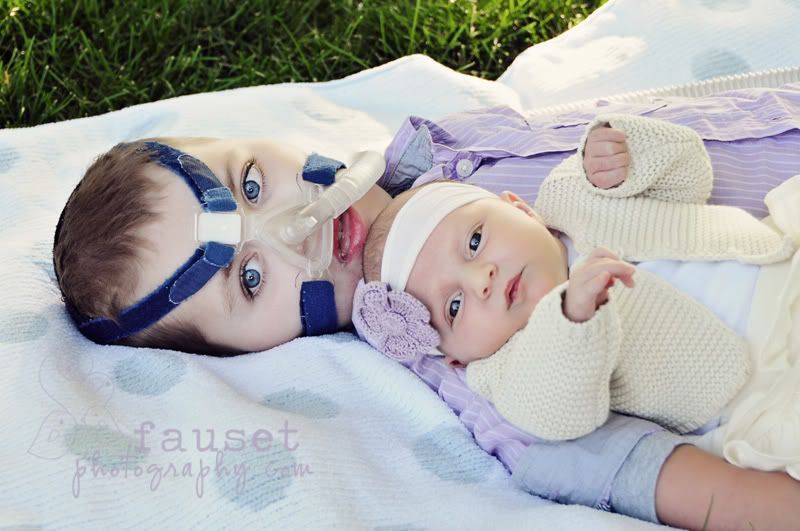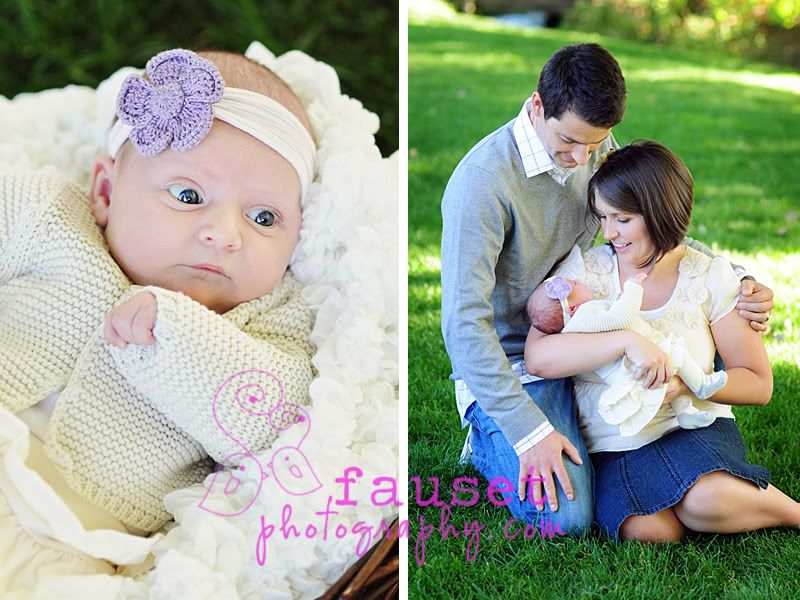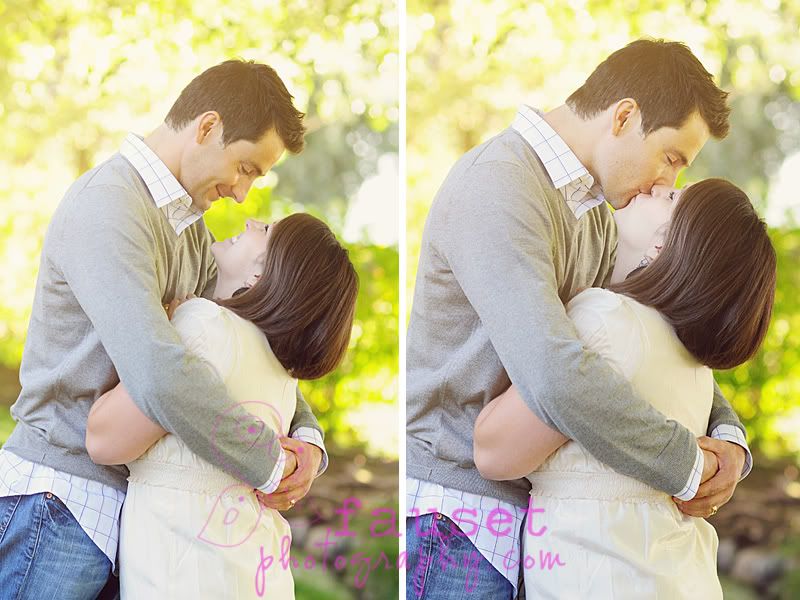 You can learn more about this family:
Coleman Family Blog
YouTube Video about Jonas
I'll be sharing more from this session next week, stay tuned! :)