This was another amazing experience for me. I was able to go with Spencers family to the Make a Wish foundation in Murray Utah and document Spencer declaring his wish. Now I haven't known this family long, but I dearly love them already. Spencer has the sweetest, kindest spirit about him. It was hard to choke back the tears over and over.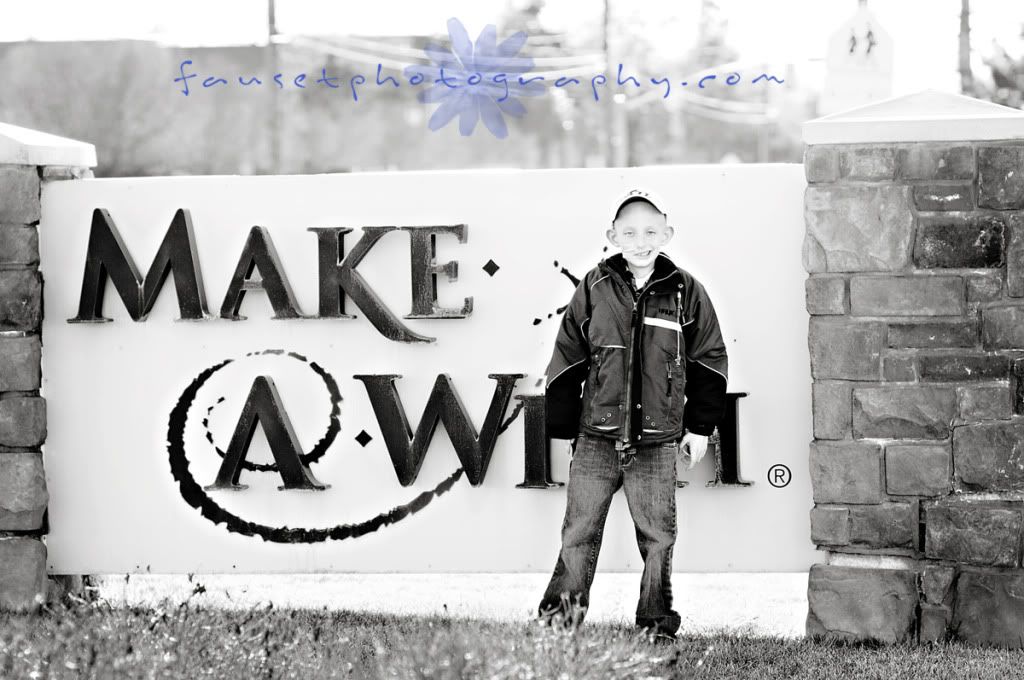 Spencer holding his token before he throws it in the Wishing pond.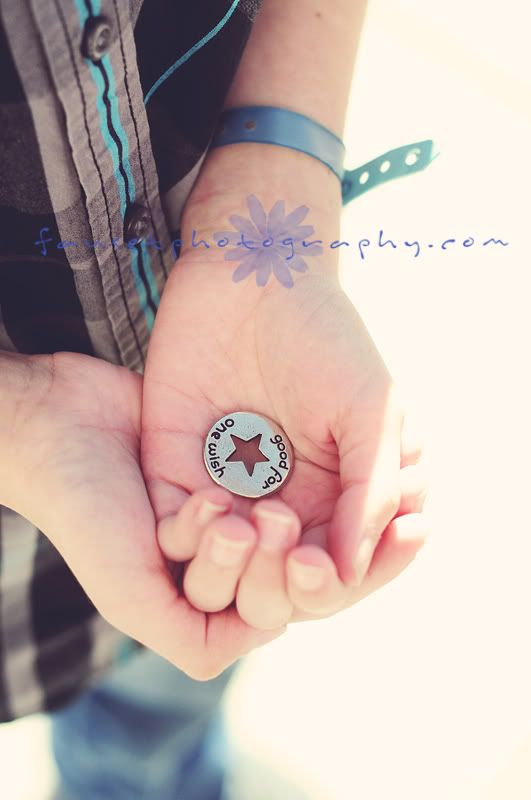 Family making their wishes...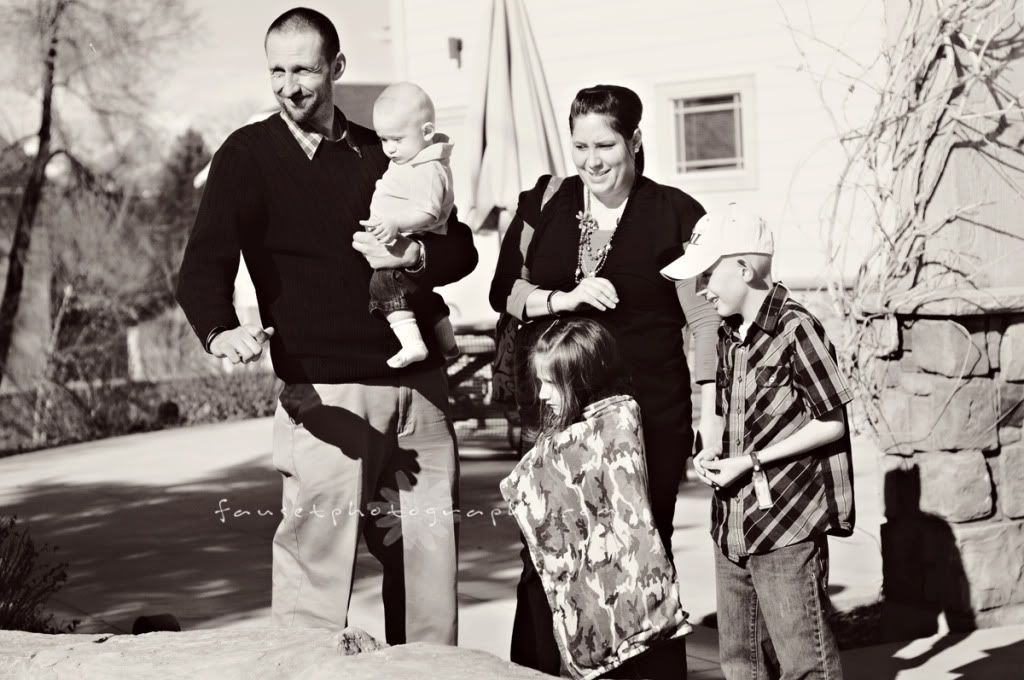 The ceiling of the building. It was AMAZING.


Happy Spencer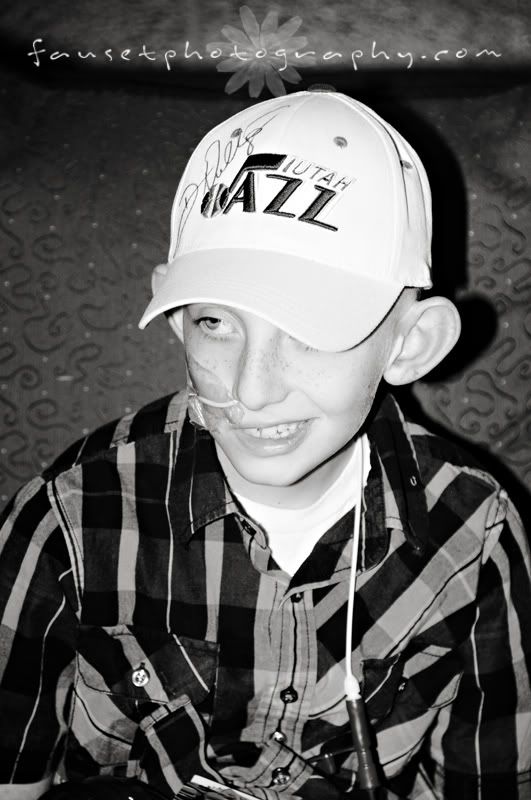 Spencer talking about what he'll wish for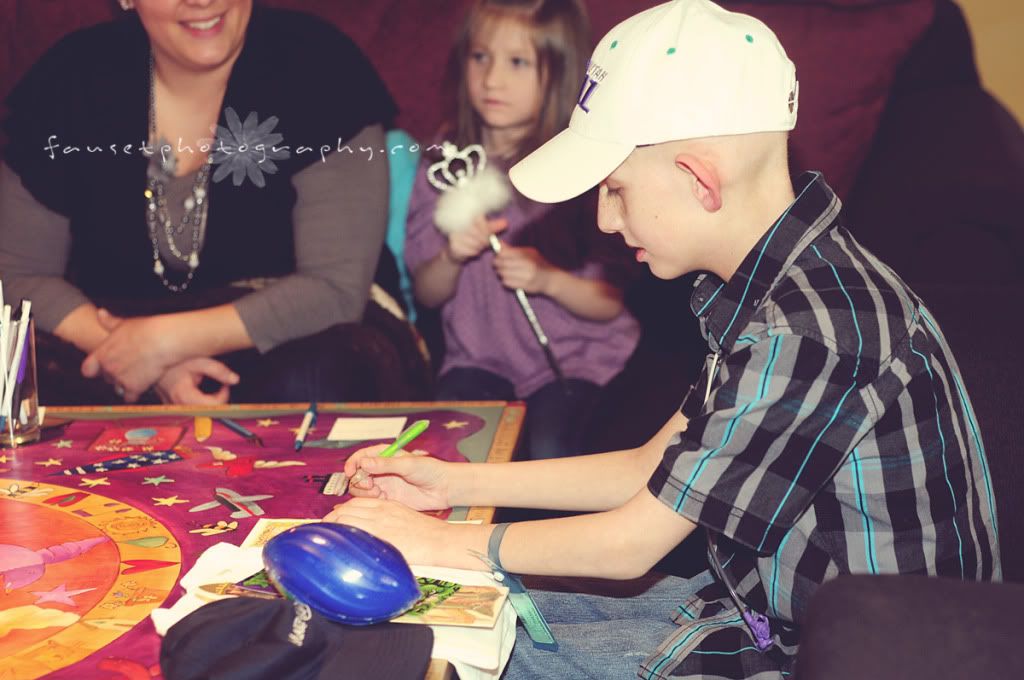 Writing down his wish...so EXCITING!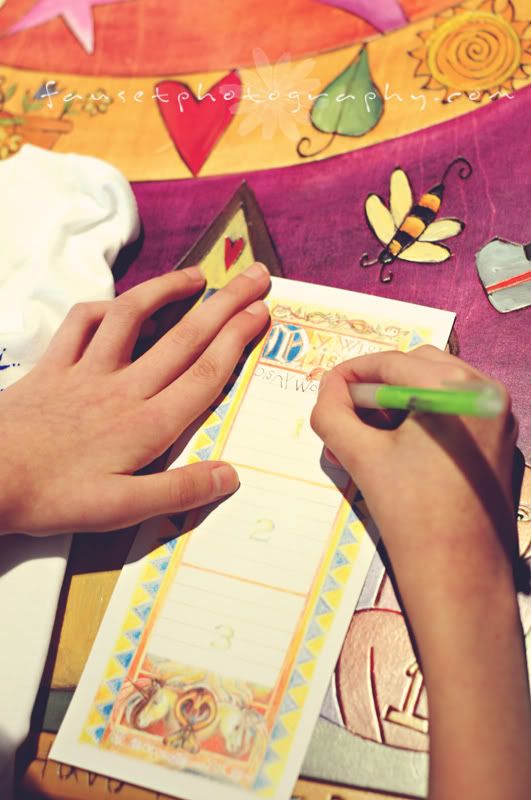 Mama Holly writing her wish for Spencer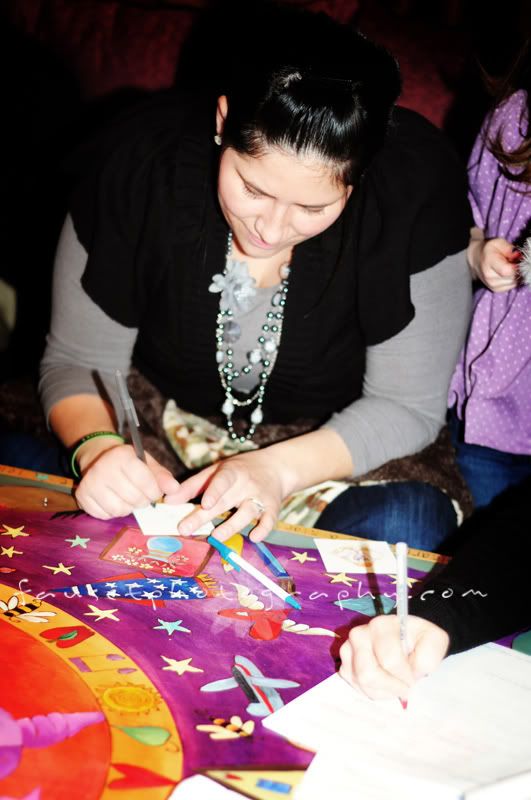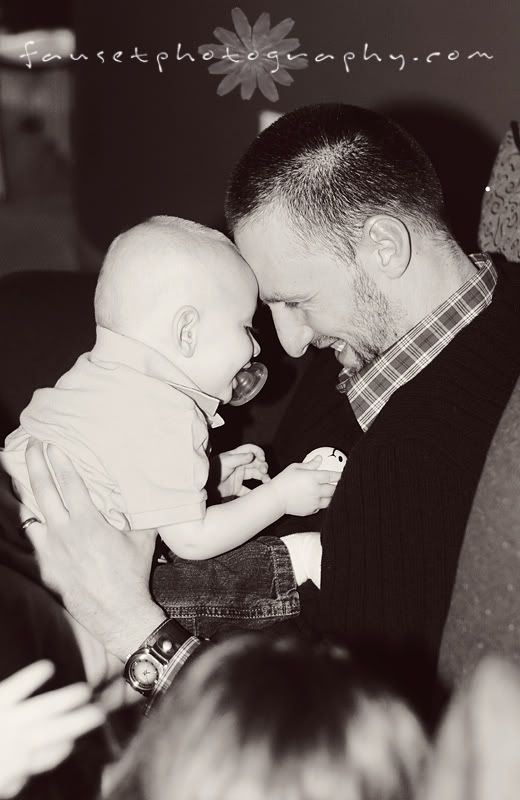 He puts his wish in this special place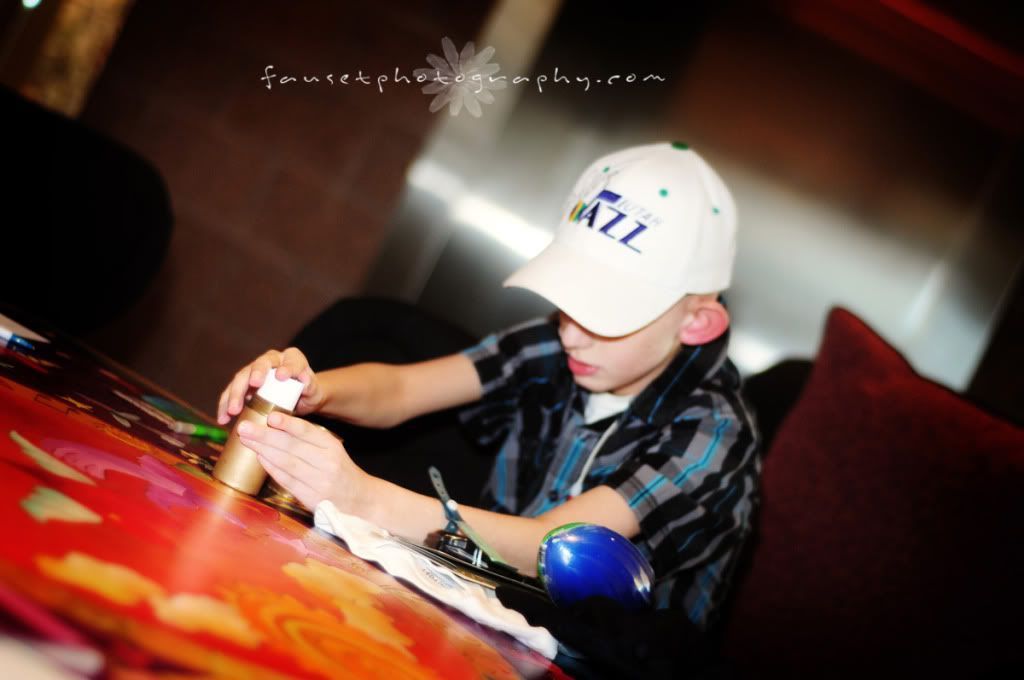 then takes it to a special room that he has the key to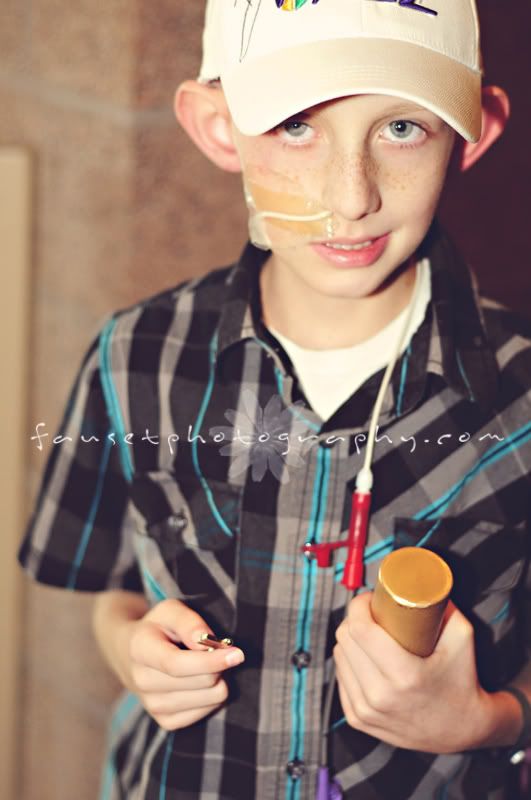 The family tells their wishes for Spencer. I could hardly not cry. So I just did.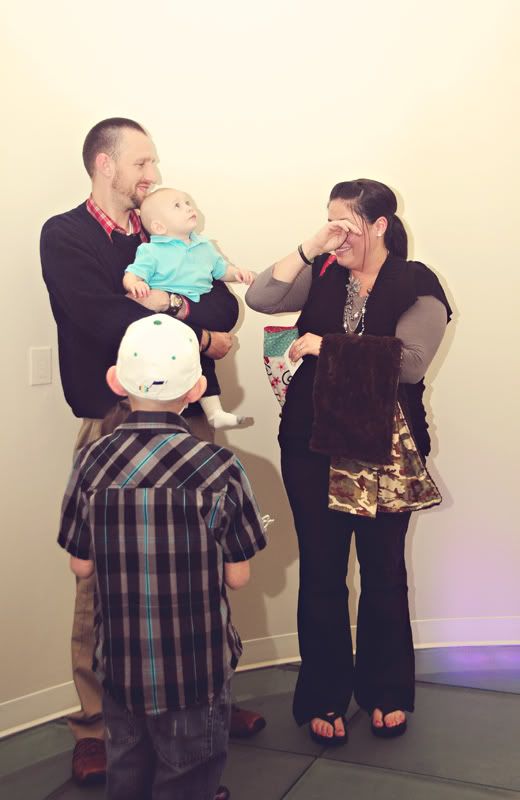 He puts his wish in this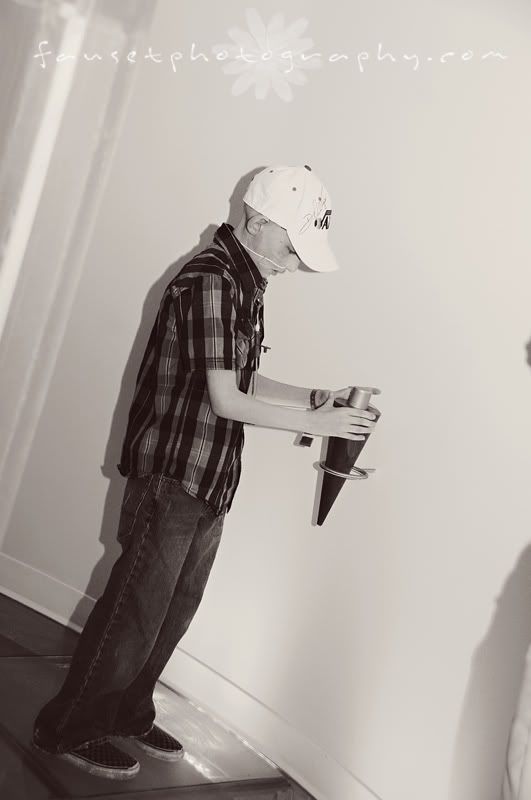 then attaches it to this...and his wish is officially declared to the Wishing Wizard!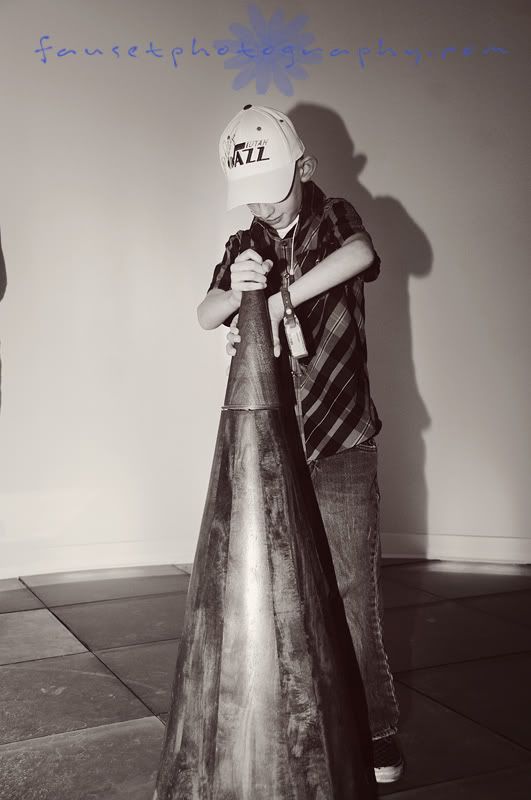 After wards, they go into a room to celebrate, and eat ice cream and cookies. How can you resist this 7 year old face?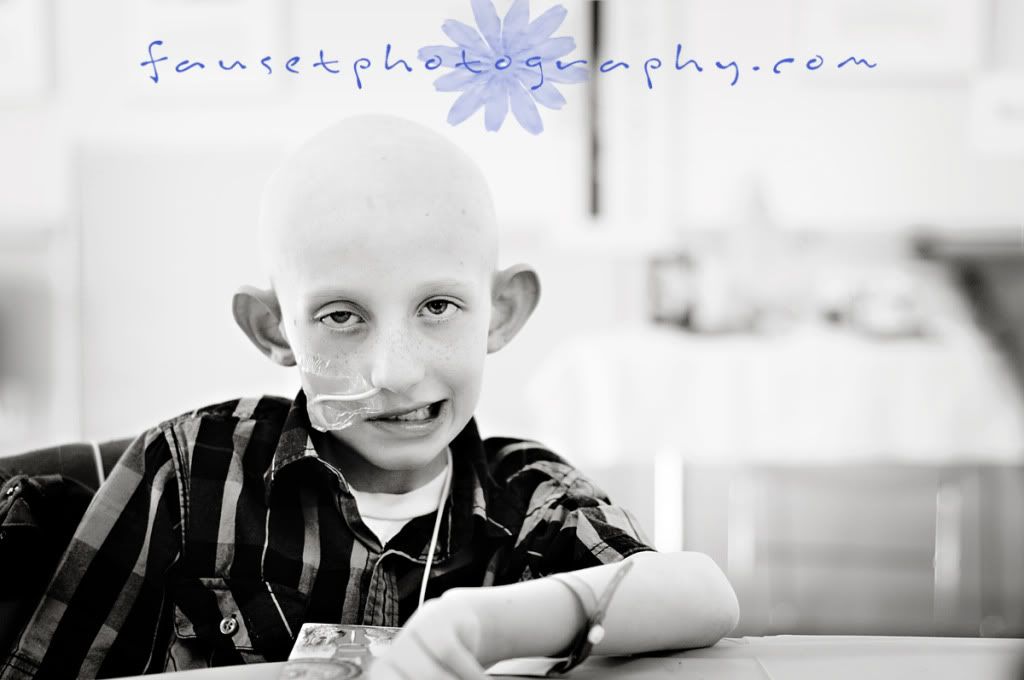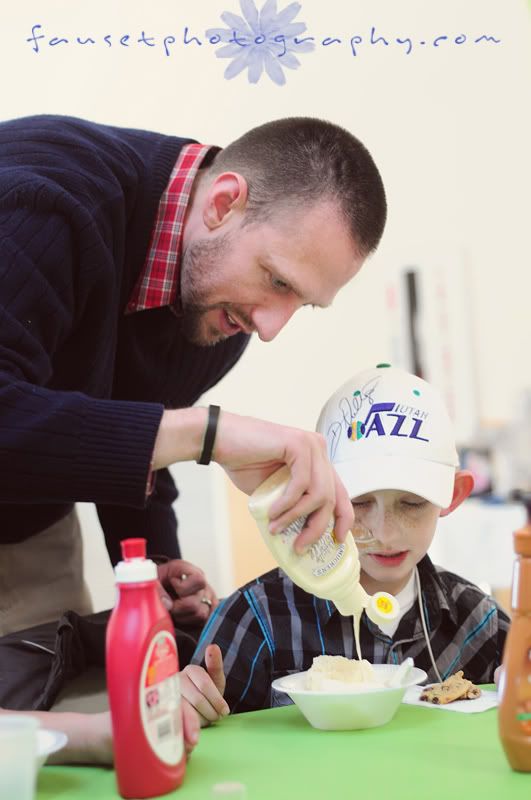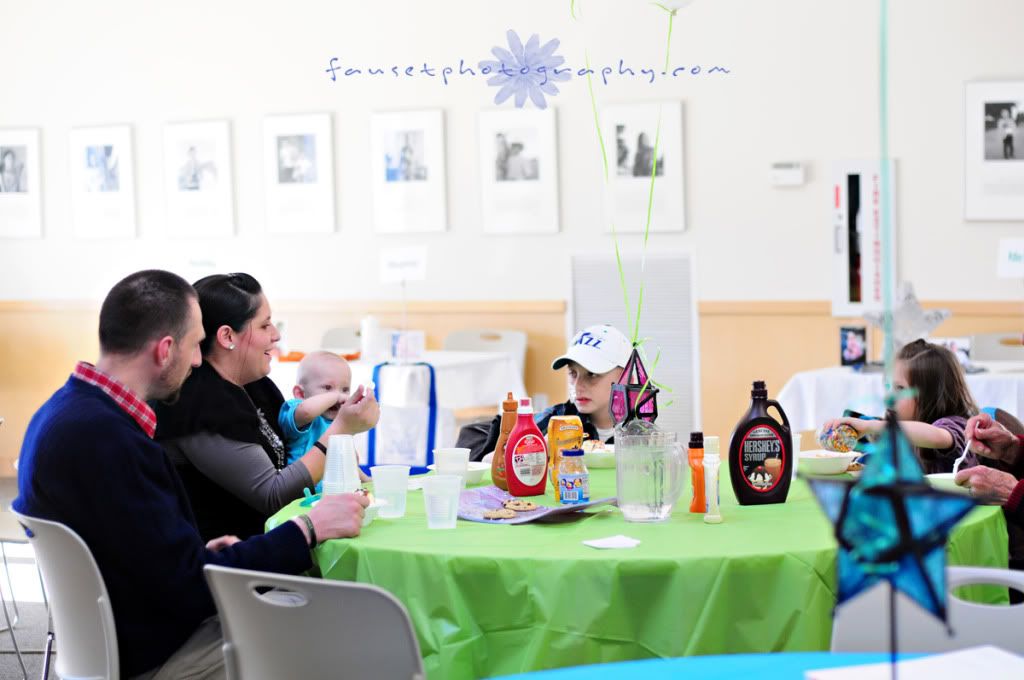 I love this picture of him! So much, I do.


I love you guys!!! THANK YOU from the bottom of my heart for the opportunity to share such a precious experience with you. I will never forget it.