These are just a few of the images I took of Spencers fundraiser event. Raising money for the insurmountable costs of treating cancer. It was so touching how many people came to support him and his family. Chick-fil-a is having a giving back day on Tuesday April 6th! Chick-fil-a of South Jordan is donating 10% of the days proceeds, plus taking cash & check donations & holding an in-store silent auction. Thanks Chick-fil-a!

These are his amazing parents Holly and Nate. Holly had to come without Spencer. He was off fighting cancer. I think she was pretty moved at the sheer number of people who came and the literal amount of work that went into putting on such an event by her friends.


The Jazz bear and one of their players- Wesley Matthews, showed up VIA HELICOPTER!!!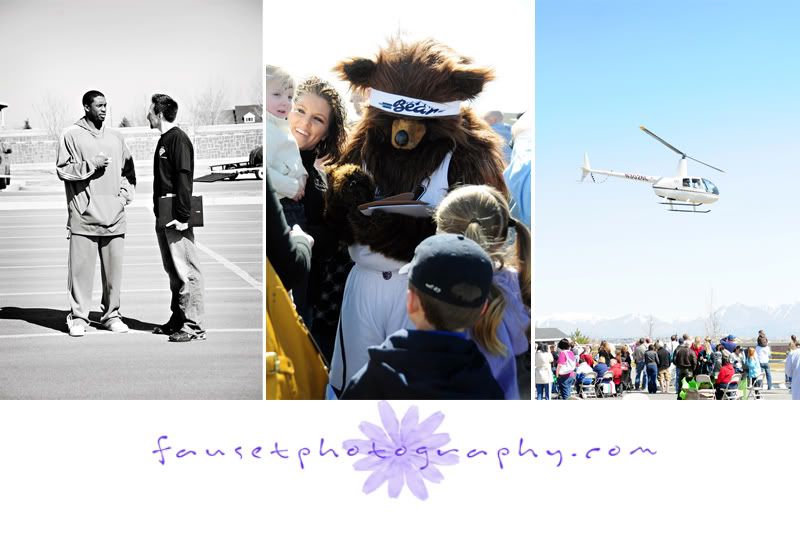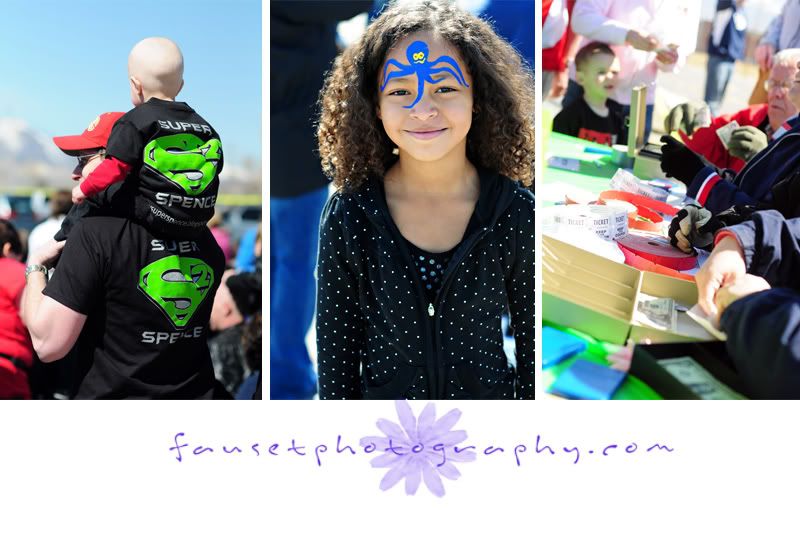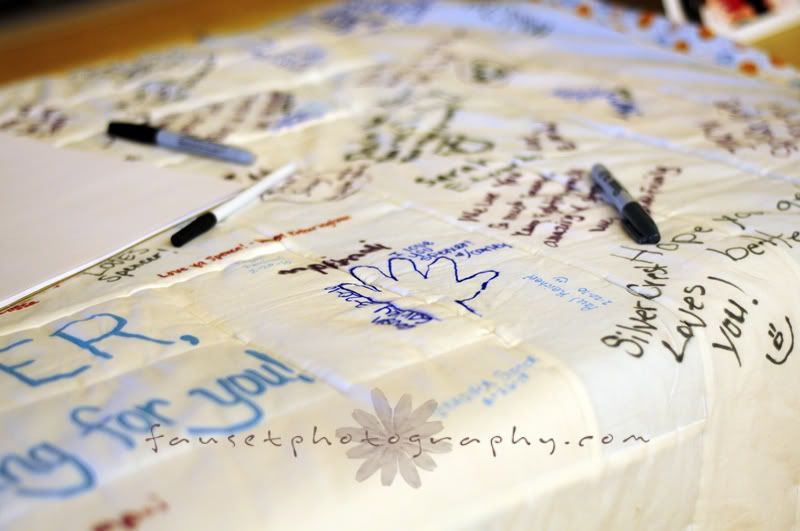 This awesome GameNGo video gaming truck came. Seriously so fantastic. It has mounted big flat screen TV's inside and like 12 kids play at the same time. Plus, the TV's outside. This would be the coolest thing ever for a birthday party. They come to you! If you're interested in this at all, I have their info.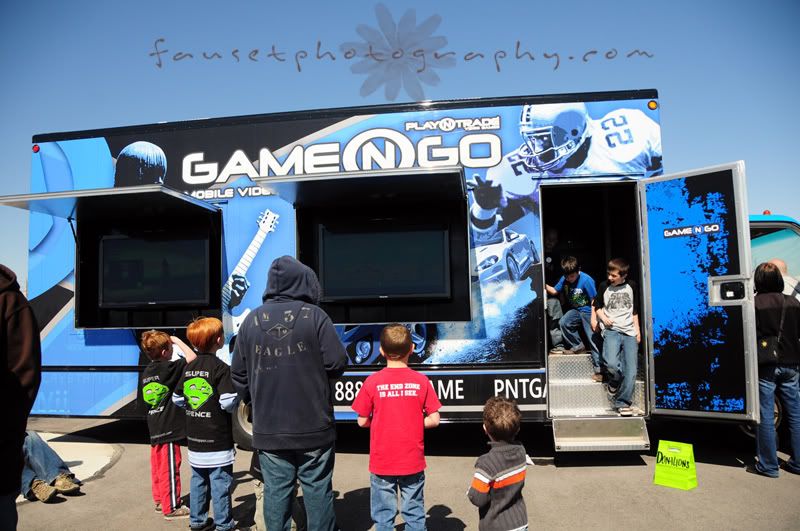 Spencers Dad getting his head shaved- and little brother too. :) Over 100 people have shaved their head to support Spencer. Incredible.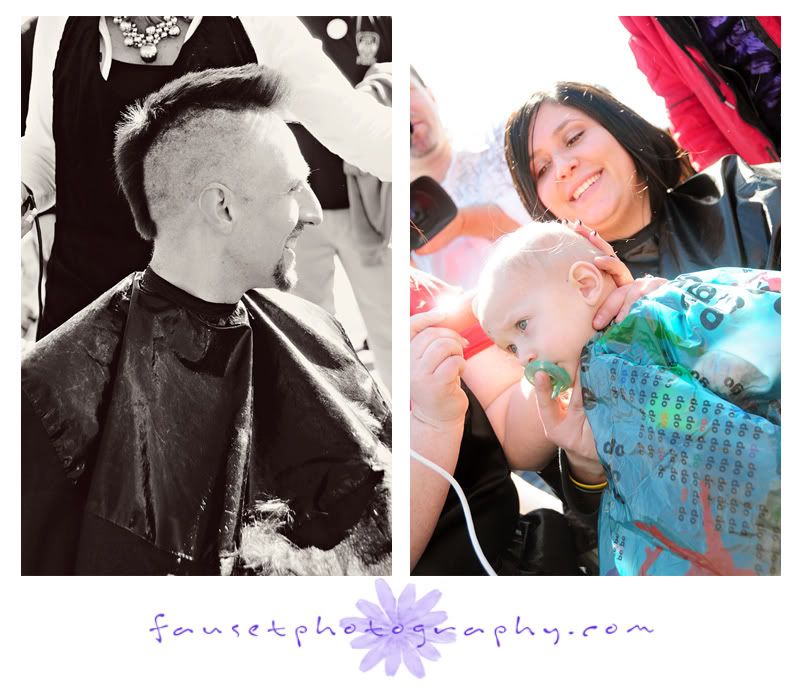 Tender moment alert: This little guy showed up with this bag of his own money from his piggy bank. All he had was donated to Spencer. I had to shed a tear while taking this. Really, it helps you realize what life is really all about.


Hang in there Spencer. You can do it!! Now tell me this boy isn't loved & completely adored by many. I photographed this event free of charge. I'm always happy to donate my time and images to great causes like this. contact me for info.